Dec 06 2016
12:00 - 12:45
Gallery C
Give us a ..commercials ..tax break.
Television Commercial Production Tax Relief – Give Us a Break?
Tax credits/relief – everyone is at it, "come and shoot in our beautiful country and lob X% off the production budget."
Film commissions world-wide constantly compete to attract production. It's not just the features production industry who capitalise on this. The UK, offers seven "Creative Industries Tax Reliefs" – Film, Animation, High-End Television, Children's Television, Video Gaming, Theatre and Orchestral claiming up to a 25% rebate.
It has taken years of campaigning on some of these sectors in order to get the structure in place, but it is there and enab
ling a healthy amount of co-productions and work flow. Why is it, then, that television commercial production is part of the exclusion gang?
To date, EU Law has restricted any form of advertising production from being subsidised, but now with Brexit, the door could be open to allow UK advertising production to benefit.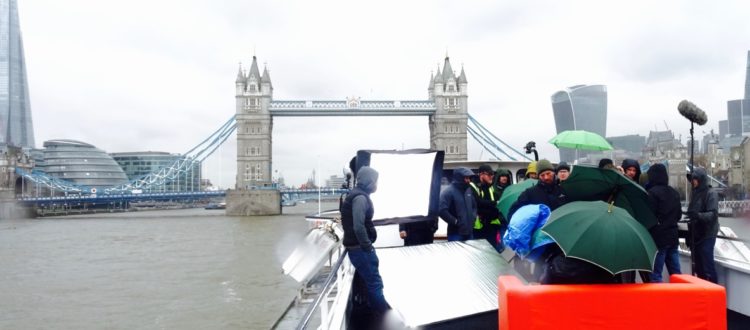 Discussion led by Carly Stone, Founding Partner MADAM.
Speakers include:
Peter Welter Soler – Fresco Films
---
To attend this session you will need to REGISTER as a FOCUS industry delegate. It is completely FREE.