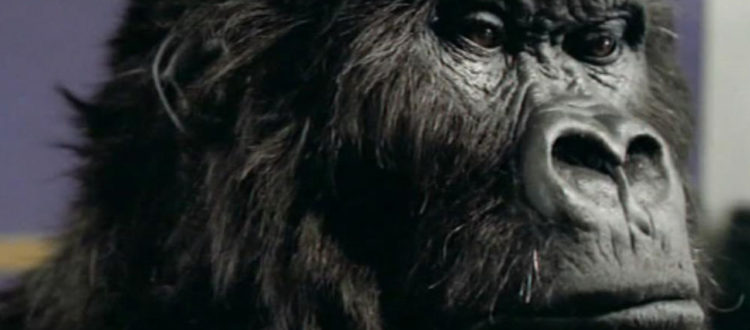 A useful guide to FOCUS for commercials folk
In Association With APA, David Reviews and The Beak Street Bugle
 
From 6-7 December join us at FOCUS for two days of truly inspirational talks, networking events with prominent advertising, feature film and TV producers and a chance to have a merry Christmas with good friends and colleagues. Discover which production hubs are vying for your projects with incentives, services and standout locations. And the best part – it's all FREE!  
There will be so much to do at FOCUS so we have here pulled together an easy guide to help you along..
FOCUS Programme – learn from 100+ industry experts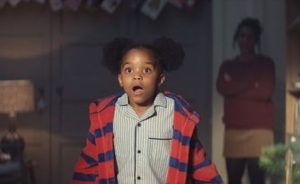 In partnership with APA, David Reviews, Beak Street Bugle, Pact, The Production Guild, BFI, WFTV and other leading industry organisations, we have developed an amazing two day programme. Over 100 high profile industry speakers will participate in over 30 panel discussion, presentations and workshops.
Unmissable sessions designed specially for the advertising community include..
Click here for the full FOCUS programme
FOCUS Exhibitors – discover a world of production 
Over 160 organisations covering 55 countries will be exhibiting at FOCUS – film commissions, locations providers and production service companies. Network, plan your next production and find out how to maximise your budget. They can give you the lowdown on incentives for commercials production including;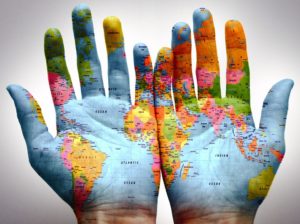 Georgia: 20% cash rebate
Ukraine:  25% cash rebate
Panama:  15% cash rebate.
Virginia, USA: 30% in tax credits.
Dallas, USA: 22.5% in cash grants
Click here for the full exhibitors list
FOCUS – The Fun Part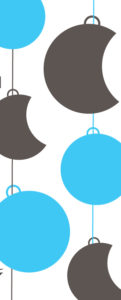 FOCUS is not just about work, Christmas is upon us and we want you to have fun and make new friends within the commercials, feature and TV industries. Many commercials companies are now crossing over to the TV and film business – FOCUS is a unique way for you to make excellent contacts and gain valuable knowledge.
We have lined up Happy Hours, parties, receptions and not one but three bars! Join us at the LIMELITE Bar, Arizona – Sneaky Big Studios Bar and the FOCUS Lounge Bar.
Tequila tasting * Portuguese port wine and natas * Spanish jamon and wine * Romanian tipples * Polish drinks
FOCUS is completely free to attend. Register now and you can pre-schedule meetings, book sessions and network to your heart's content!