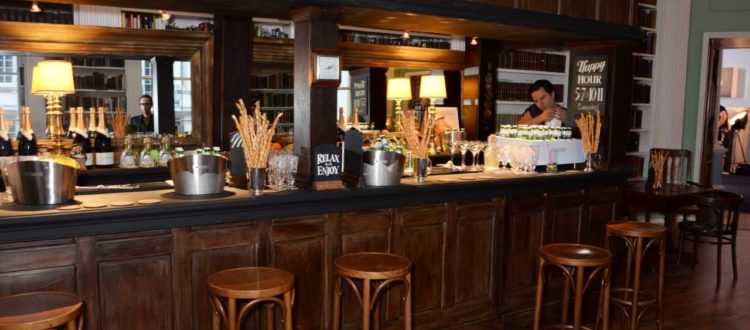 Dresd to bring a traditional English pub to FOCUS 2017
Courtesy of Dresd, the organisation dedicated to recycling set waste, FOCUS 2017 will feature a fully functional English pub on the show floor. Kitted with the traditional fixtures that make up one of the most recognisable pieces of English culture, attendees can use the pub as a festive setting to share a drink and network with other professionals at the event.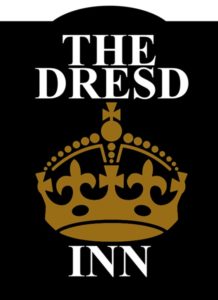 The pub will be used to host a number of events including the FOCUS Opening Drinks, 1.4 and David Reviews Family Brunch and the Location Manager's Christmas Drinks.
Kaltrina Bajrami of Dresd explains: "we are delighted to be attending FOCUS 2017 this year, we'll be a part of the Green Zone which aims to address the environmental impact of the production and broadcast industry. As a company that works with sustainability at the heart, we're excited to meet other professionals at the forefront of sustainability. We're also excited to be able to bring some festive fun to FOCUS, and will be creating a traditional English pub from recycled and repurposed film and TV sets."
She continues: "the sets used to create the pub will include productions such as ITV's Endeavour, BBC's Poldark, The World's End and Sony's TV series Snatch to name a few. We salvaged around 500 tonnes from these various productions, preventing landfill, reducing carbon, and allowing materials to be recycled for further use. The salvaged sets and items are used for sustainable set builds, events, interiors and for hire.
FOCUS is the only European audiovisual event to offer content aimed at all the creative screen industries and it is the only UK event to bring in film commissions, locations providers and production service companies from over 50 countries.
See the list of over 160 exhibitors at this year's FOCUS event.
FOCUS 2017 will take place at London's Business Design Centre, December 5th and 6th. To register your attendance for the event, click here.