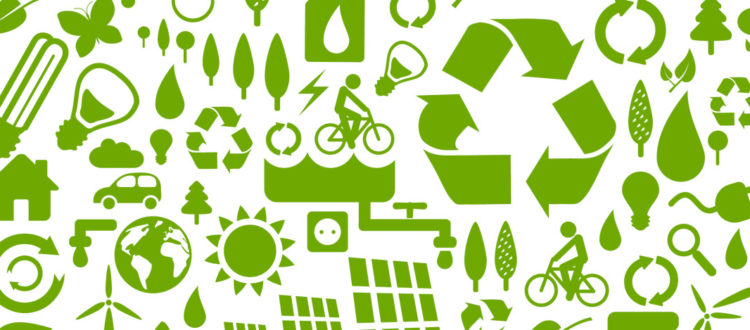 Green Zone expands for FOCUS 2018
To crack climate change we need to make great connections between good people. Focus is the perfect place. (Aaron Matthews, albert)
Created in association with AdGreen and BAFTA's albert, who are leading the way on reversing climate change by promoting sustainable living both behind the camera and on screen, the Green Zone is an opportunity to engage with suppliers who provide eco-friendly choices without compromising on creativity.
Suppliers exhibiting in the Green Zone include Sargent-Disc, Green Tomato Cars, Greenkit, RIMMS, Hazgreen, Excel Executive Ltd, Sunbeam Studios, Casting Networks, Quantum Waste, Get Set Hire, Fuel Cell Systems, Dramatify, Good Energy and City Harvest. See full details at www.tlgfocus.com/exhibitors
This year, the Green Academy will host sessions promoting workable solutions for a more environmentally friendly sector. Sessions include:
Why it's time to switch to energy efficient lights: A masterclass on low energy lighting 
Fuelling Change: How productions can make use of Fuel Cells
Waste Not Want Not: Practical guidance on sustainable production design
Good Energy: How renewable energy is helping to clean up the creative industry
Wild Alaska Live: Powering remote locations without the carbon footprint
Travelling in a greener direction
We've a growing group of suppliers with a sustainable focus to their business and it's fantastic to have them all in one place for a couple of days. (Jo Coombes, AdGreen)
A Green Zone drinks reception will be held on Wednesday 5th December 3.30-4.30pm. Register here to attend.
To meet suppliers, attend any of the sessions or join the drinks reception, register for your FREE delegate badge HERE.