Location One excited to host festive Location Managers Christmas Drinks
FOCUS's famous annual Location Managers Christmas Drinks is back again for 2021 – and Location One will be the main sponsor.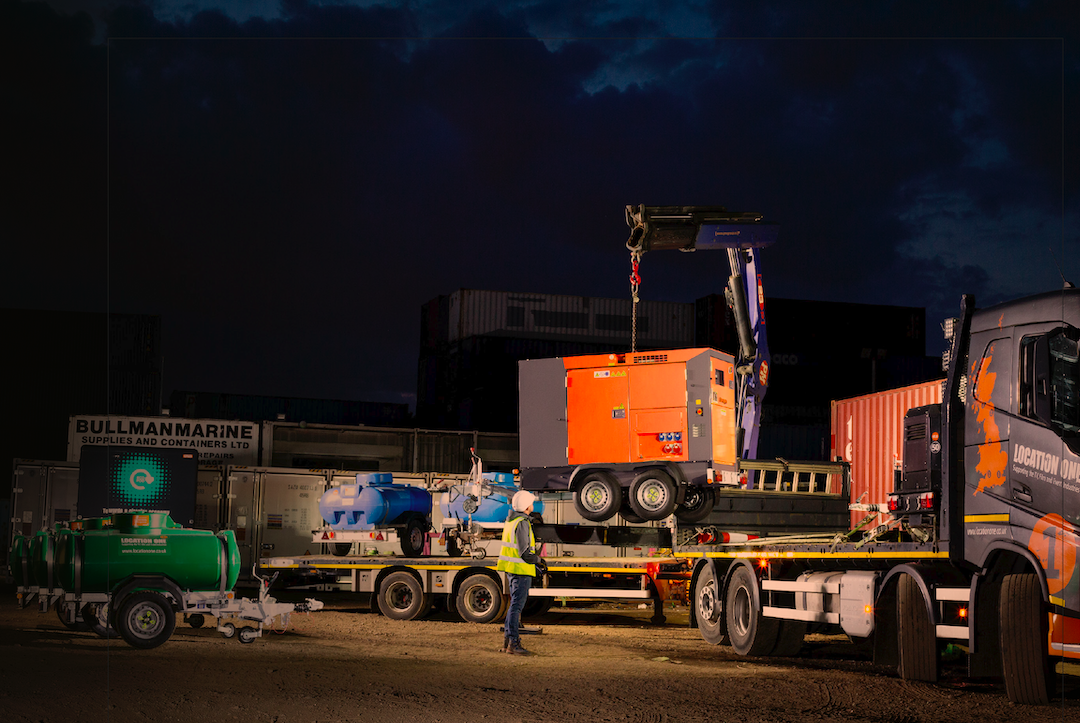 The festive celebration has been arranged for Tuesday 7th December. Location One supply location equipment for film and television production while, at the same time, seeking new ways to sustain both the shoot and the planet. The company has just under 100 members of staff across five branches placed around the United Kingdom, forming an industry-leading operation that was one of the early advocates for sustainable business practices.
"Seeing everyone at FOCUS's Christmas Drinks is a great opportunity to reconnect after another busy year!" says Crispin Hardy, Location One owner and director. "We can't wait to catch-up with our customers over a glass or two."
The Location Managers Christmas Drinks is staple part of FOCUS. Each year, attendees are invited to let their hair down and unwind in the company of fellow location managers. After being away as a result of the pandemic, we are all looking forward for a chance to get in the festive spirit while celebrating the sustained success of our industry.

The Location Managers Christmas Drinks at FOCUS 2021 will also be in association with the Location Managers Guild International (LMGI). The LMGI is an international collection of location professionals working across the media industries.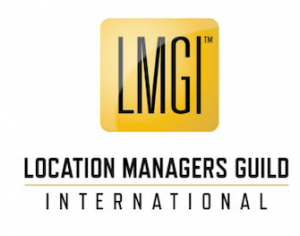 You can connect with Location One, LMGI and a range of key businesses at FOCUS 2021: The Meeting Place for International Production. This is the essential, free-to-attend networking and conference event for all the screen industries – LIVE at the Business Design Centre in London on 7-8 December, with a VIRTUAL option 7-10 December.