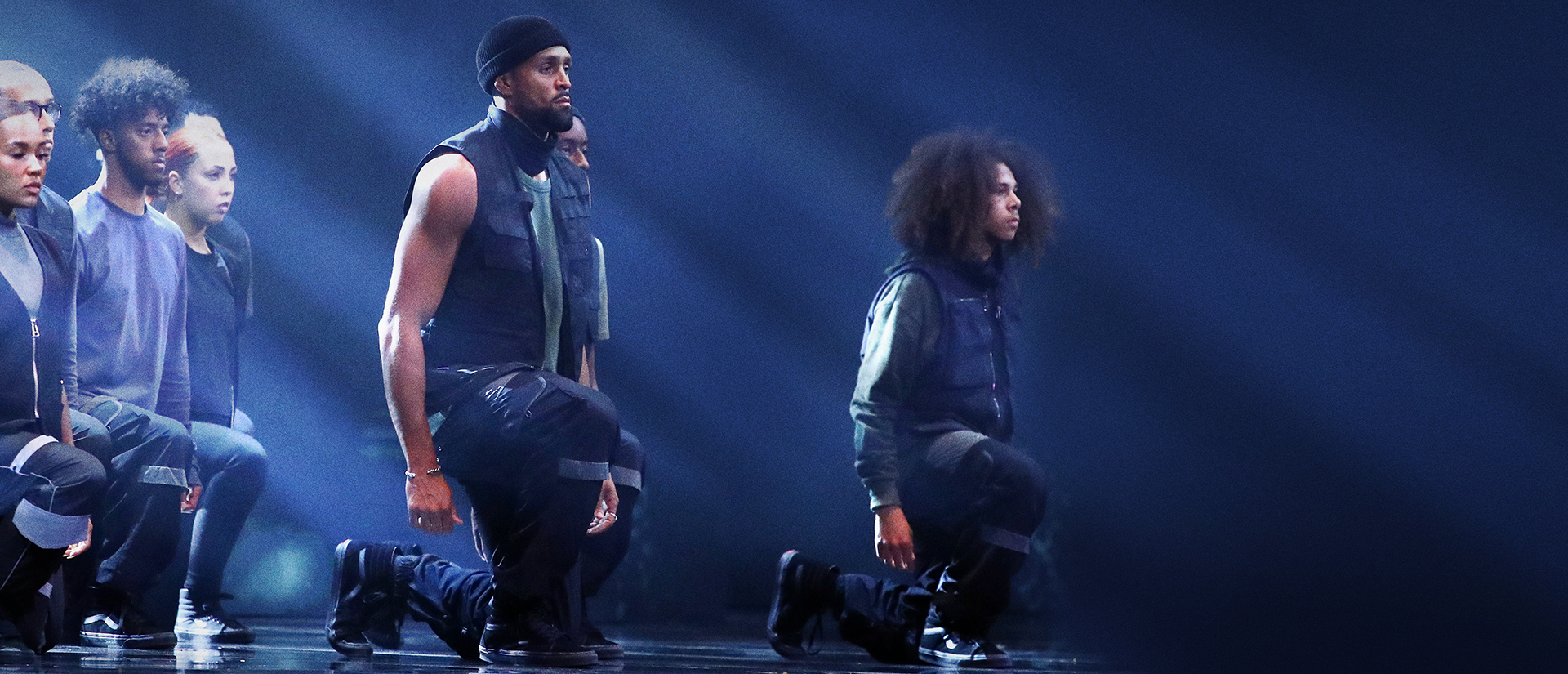 Accelerating Diversity with ITV
Update on ITV's Diversity Acceleration Plan
Join ITV Creative Diversity Partners, Nahrein Kemp and Sam Tatlow, as they give an update on ITV's Diversity Acceleration Plan, which was launched in July 2020. They will be joined by Director Waris Islam (Vera) and Anthony Ogunkoya, Finance Manager, ITV.
Speakers:
Nahrein Kemp – Creative Diversity Partner, ITV
Sam Tatlow – Creative Diversity Partner, ITV
Waris Islam– Writer & Director
Anthony Ogunkoya – Finance Manager Daytime, ITV Studios
---
To attend this FOCUS 2021 session, you will need to REGISTER for a FREE industry delegate badge giving access to the whole programme.