Dec 04 2019
11:00 - 11:45
Room D
All Change – new and nimble ways of working if you want to survive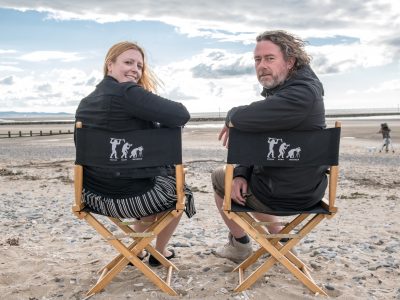 Moving between Film and Television in today's market as a small independent production company demands a new and flexible approach across any project.
In this workshop, Three Wise Monkey Productions will offer tips and takeaways on how to survive in this fast changing landscape.
Speakers:
Sacha Bennett – Director/Producer/Writer
Patricia Rybarczyk – Producer
---
To attend this session you will need to REGISTER as a FOCUS industry delegate. It is completely FREE.