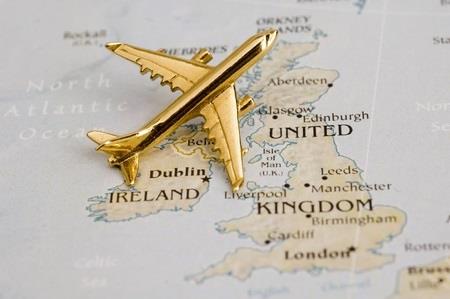 ATA Carnets: A Brexit Certainty

Unlike many aspects of the Brexit transition year, ATA Carnet use around the world, and now into the E.U., remains a certainty.  ATA Carnets accompany cargo shipments , as well as, hand-carries and accompanying baggage.
In this ATA Carnet presentation Curt Wilson and Rachel Pisani, Boomerang Carnets UK, and Eric Huyton, cinematographer, will review and discuss carnets into the E.U. and why applying for your carnet through the Liverpool Chamber of Commerce makes a big difference.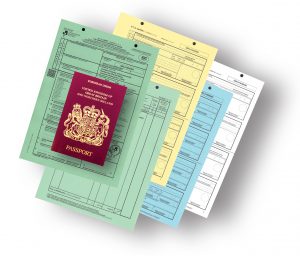 Speakers:
Curt E.H. Wilson –  Managing Director, boomerang carnets UK
Rachel Pisani – Marketing Strategist
Eric Huyton – Cameraman and DOP/Founder of Media Training Hub
---
To attend this session you will need to REGISTER  as a delegate. It is completely FREE and gives access to the whole programme.
If you are already registered, please log in to the FOCUS Digital Platform HERE.