Dec 06 2017
11:00 - 11:45
Presentation Bay
ATA Carnets: Easy Entry & Exit Post-Brexit (Exhibitor Presentation)
Throw out the old conceptions of getting and using an ATA Carnet. The reality is a 21st century document applied for online and issued and delivered within 48 hours. For the benefit of those who entered the U.K. business world post 1975, the ATA Carnet is a temporary export document that allows professional equipment and commercial samples to enter another country, duty- and tax-free for up to a year.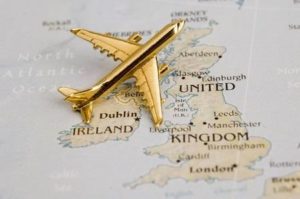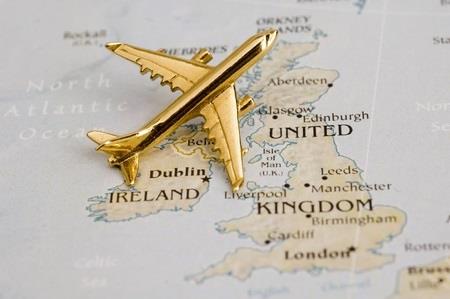 Fast forward to 2017 when technology has transformed the U.K. ATA Carnet experience to one of ease, speed and affordability. ATA Carnets and the required guarantees can be applied for entirely online and the issued document can be printed in London or Liverpool for next day pickup or delivery by overnight mail. The Liverpool Chamber of Commerce and boomerang carnets U.K. pioneered this technology and service in the U.K. and are the only U.K. source for this level of automation and service.

The new ATA Carnet processing has been used widely by U.K. (and U.S.) business travelers, especially by photographers, production and television companies for several years with much success. Hundreds of hassle-free ATA Carnet applications now characterize 21st century ATA Carnet processing and use. Of course, having to use any temporary import documentation is less-desirable than none at all. But if Brexit will result in the renewed need for Britons to use ATA Carnets, at least it will be as streamlined and easy as possible.
Join Curt Wilson and Jacqueline Dalgleish of boomerang carnets in this session and learn about the NEXT GENERATION of ATA Carnet available in the U.K.
boomerang carnets is back with an 
Apple

 watch to raffle off at Stand L6.  We have a Series 3 with GPS, a 42mm space grey aluminum case with grey sport band.  Stop by L6 and drop your business card off for a chance to win it.
---
To attend this session you will need to REGISTER as a FOCUS industry delegate. It is completely FREE