Dec 04 2019
11:00 - 11:45
Room E
Blocking Bullying Behaviour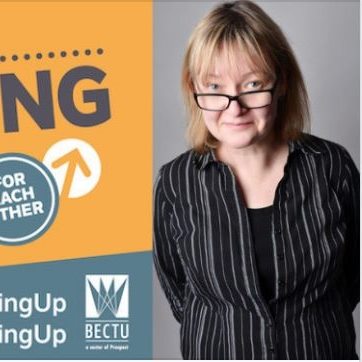 Jane Perry will be bringing a taster of her "Blocking Bullying Behaviour" workshop, originally designed for BECTU members, to FOCUS.
"The phone conversations with those who'd been bullied ALWAYS went the same way – the member talks though what happened and how it made them feel and then the member would say, 'I haven't got any hard evidence, so I know you won't be able to do anything about it, but thank you for listening.'
I would have listened for, usually about an hour, to a member literally in bits, and there would be NOTHING I could do. This left me feeling VERY frustrated. Until I spotted patterns of behaviour just prior to when the bullying started in earnest.
So now if I can predict how the perpetrators behave just before they start the abuse then maybe I can upskill the industry in how to Block the Bullying Behaviours – so stopping bullying immediately AND at the source!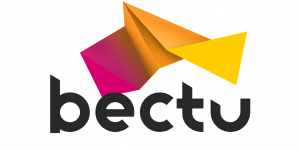 ---
To attend this session you will need to REGISTER as a FOCUS industry delegate. It is completely FREE