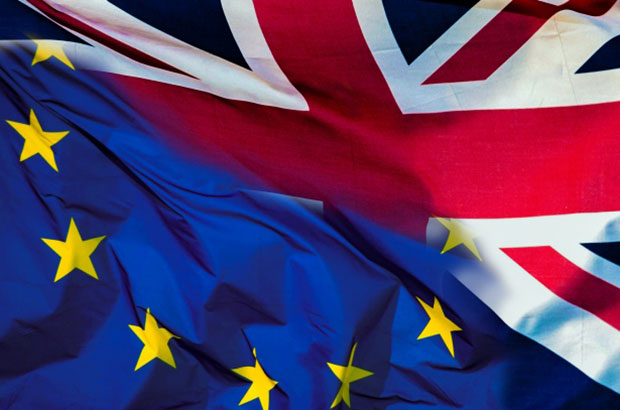 Brexit: What Happens Next?
31 December 2020 marks the end of the 11-month transition period following the UK's departure from the EU in January this year. From 2021, the way the UK works with the EU27 countries will change. 
This session aims to help you prepare for the adjustments you may need to introduce in running your business, employing people, funding projects, organising productions (and co-productions), moving crews and equipment across borders, travelling on business etc.
Speakers:
Samantha Perahia MBE – Head of Production UK, British Film Commission
Victoria Stone – Founder/ Managing Director – CoSmopolitan Production Services
Jack Powell – Senior Policy Analyst – British Film Institute
---
To attend this session, you will need to REGISTER as a FOCUS industry delegate. It is completely FREE.
If you are already registered, please log in to the FOCUS Digital Platform HERE.