Dec 07 2016
14:00 16:00
Main Theatre
Craftworks – a Positive Curation of Creativity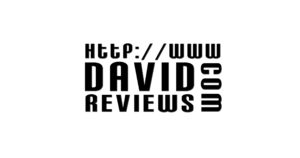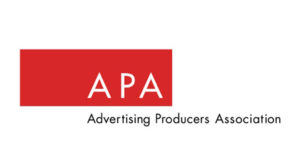 ---
We have teamed up with David Reviews and The Advertising Producers Association to bring you an afternoon filled with talks on creativity, by those who have played a part in producing some of the most memorable ads in the industry. David Reviews editor, Jason Stone will present this two hour session, delving into the relationships and approaches to work that have led to such advertising successes.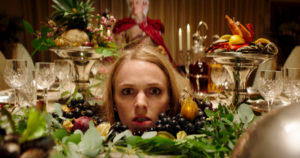 Giffgaff's have-a-go hero
Giffgaff's Tom Rainsford has long had a hands-on approach when it comes to his company's advertising. So when the mobile mavericks were casting around for a director to helm this year's Halloween project, it perhaps wasn't all that surprising when Rainsford threw his hat in the ring. Rainsford, Giffgaff's  Abi Pearl, and executive producer Matt Fone,  will join forces to explain the company's special connection to Halloween; why Giffgaff dispensed with a conventional advertising agency and how the director deals with a tricky client when they are one and the same person.
Why I signed… Ehsan B.
Millennial renaissance man Ehsan B is a perfect representation of a new breed of directors emerging in the advertising industry.  Like many of his contemporaries, he started off as a one-man film crew and this has provided him with an enviable skill set. Skunk London's Kate Taylor, will explain what it was about Ehsan's reel that appealed to her as we take a look at some of his work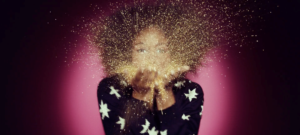 Outside the box… with Lee Pavey.
The Electric Theatre Collective's Lee Pavey will talk us through a project put together by some of his colleagues in their spare time. Pavey's illuminative approach always unearths fascinating work and underlines an emphasis on creativity for its own sake that everyone can learn from.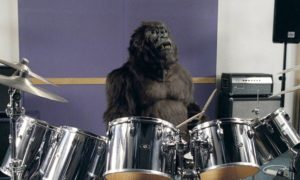 The reunion… Cadbury Gorilla
In 2008, one of the most remarkable commercials of all time hit our screens. Everyone was talking about the Cadbury 'Gorilla' and his perfect rendition of Phil Collins's drumming from 'In The Air Tonight'.  We reunite some of the people responsible for one of the most memorable pieces of advertising from the 'Naughties' and ask them to tell their story.  Speaker include Daniel Bronks, Phil Rumbol and Tom Harding.
Sponsored by Advertising Production Company Association Spain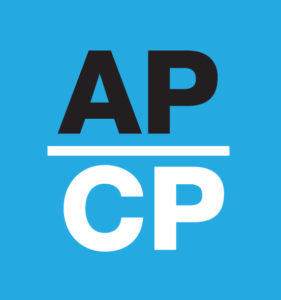 ---
To attend the session you will need to REGISTER as a FOCUS industry delegate. It is completely FREE.