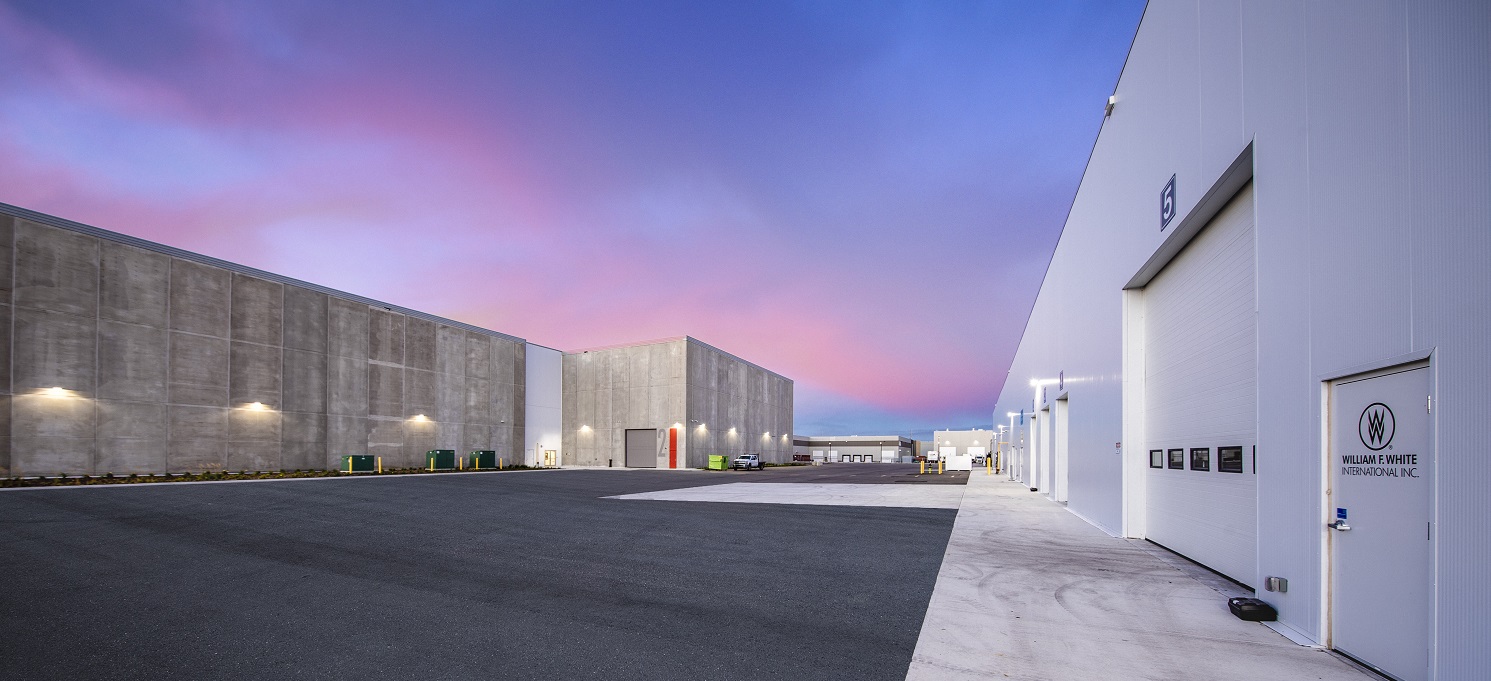 Creative Industries Showcase – Calgary, Alberta

From film and television to interactive digital media, Calgary has the talent, crews and venues for any creative endeavour. Join to find out why it's no wonder
Calgary is a location of choice for creatives who are inspired to bring their stories and games to the world. An expert panel will share valuable insights and opportunities surrounding what Alberta has to offer.
Speakers
Luke Azevedo –  Commissioner, Film, Television, and Creative Industries
Erin O'Connor – Business Development and Programming Manager, Calgary Film Centre
Tori Romano – Business Development Manager, Interactive Digital Media
---
To attend this session you will need to REGISTER  as a delegate. It is completely FREE and gives access to the whole programme.
If you are already registered, please log in to the FOCUS Digital Platform HERE.