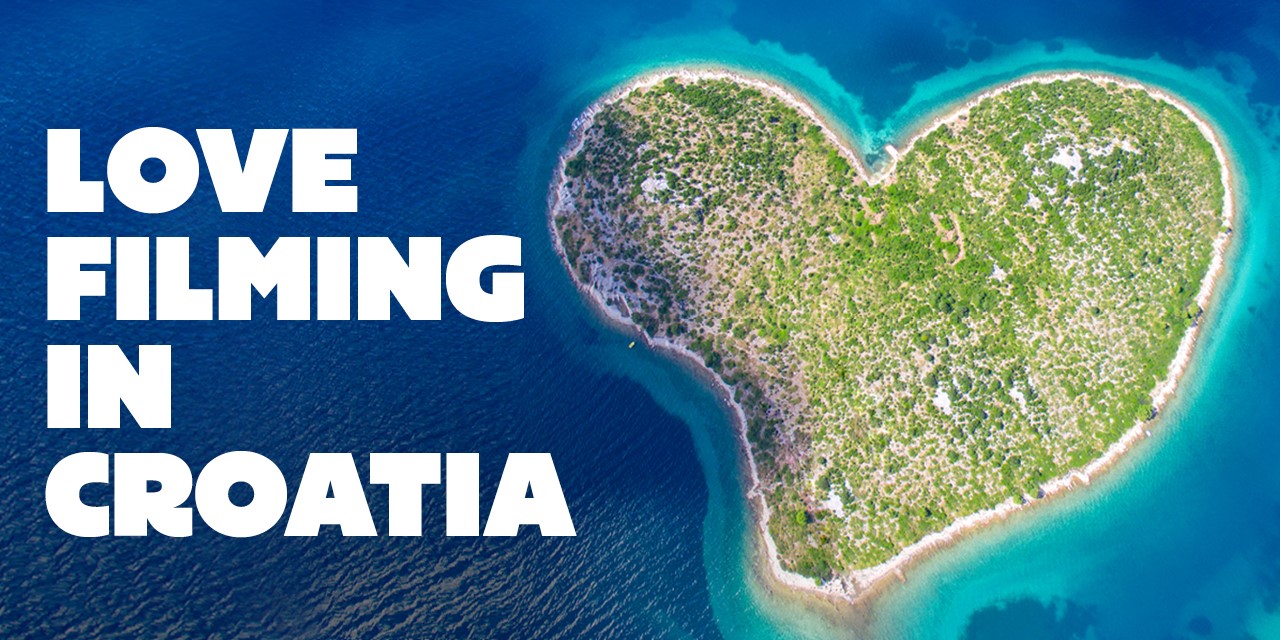 FILMING IN CROATIA – HOTEL PORTOFINO CASE STUDY (Exhibitor Presentation)
Presentation of British TV series benefiting from the Croatian Incentive Programme.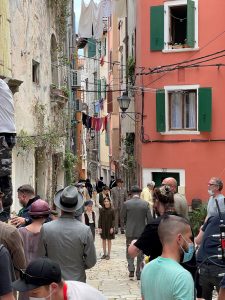 With the preps already well underway during the lockdown, two British TV series marked the restart of production in Croatia in 2021. With more than two months of filming (61 filming days), Hotel Portofino has been the biggest project filmed within the Croatian Incentive Programme this year. Walter Iuzzolino (Eagle Eye Drama) and Nebojša Taraba (Drugi plan) will share how it was done. Jakov-Matija Kapetanović from Zagreb Film Office will talk about the filming of The Ipcress File in Croatia's capital.
Moderated by: Tanja Ladović Blažević, Head of Filming in Croatia, Croatian Audiovisual Centre
Speakers:
Walter Iuzzolino – Eagle Eye Drama
Nebojsa Taraba –  Drugi plan
Jakov-Matija Kapetanović – Project Coordinator, Zagreb Film Office
---
To attend this FOCUS 2021 session, you will need to REGISTER for a FREE industry delegate badge giving access to the whole programme.