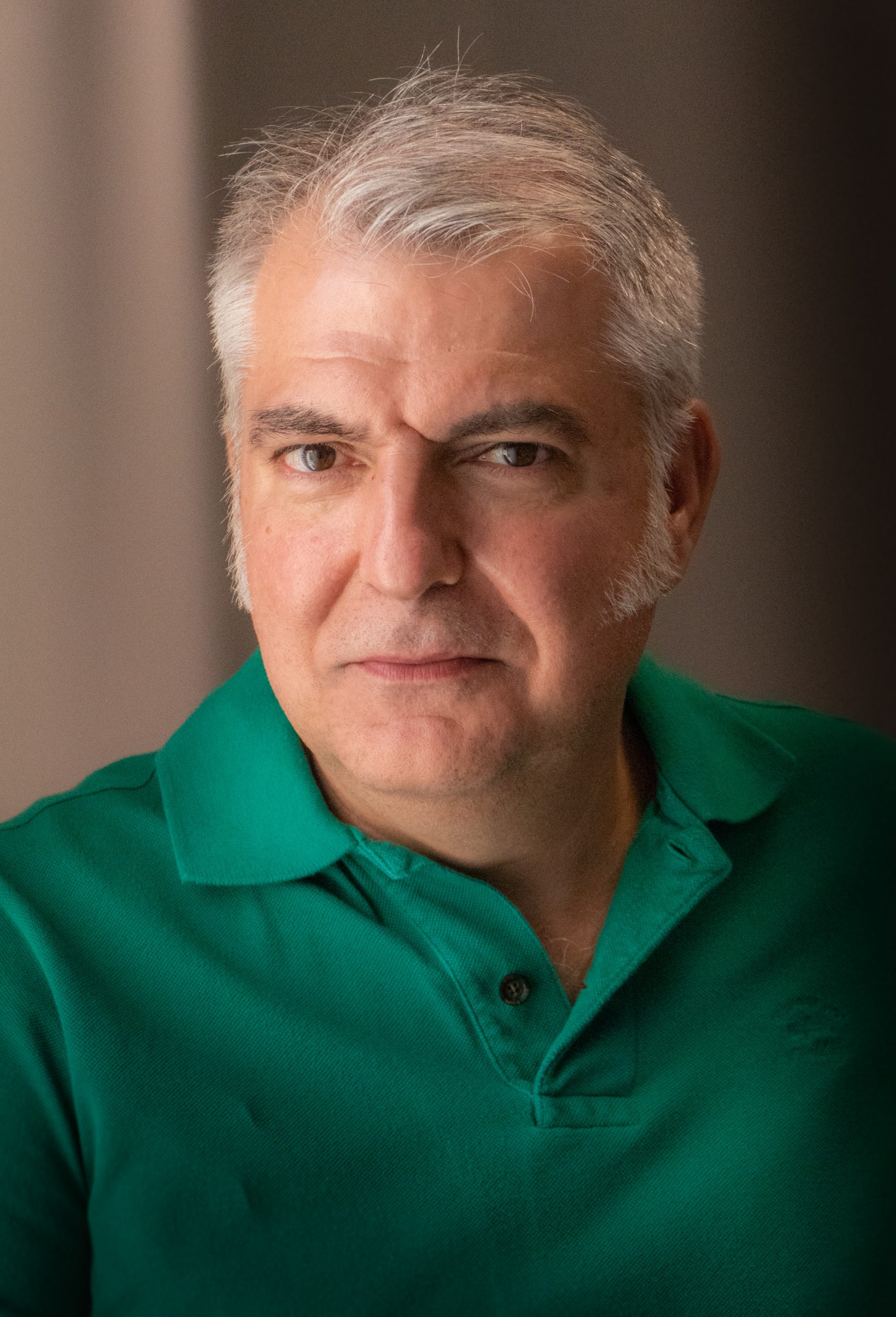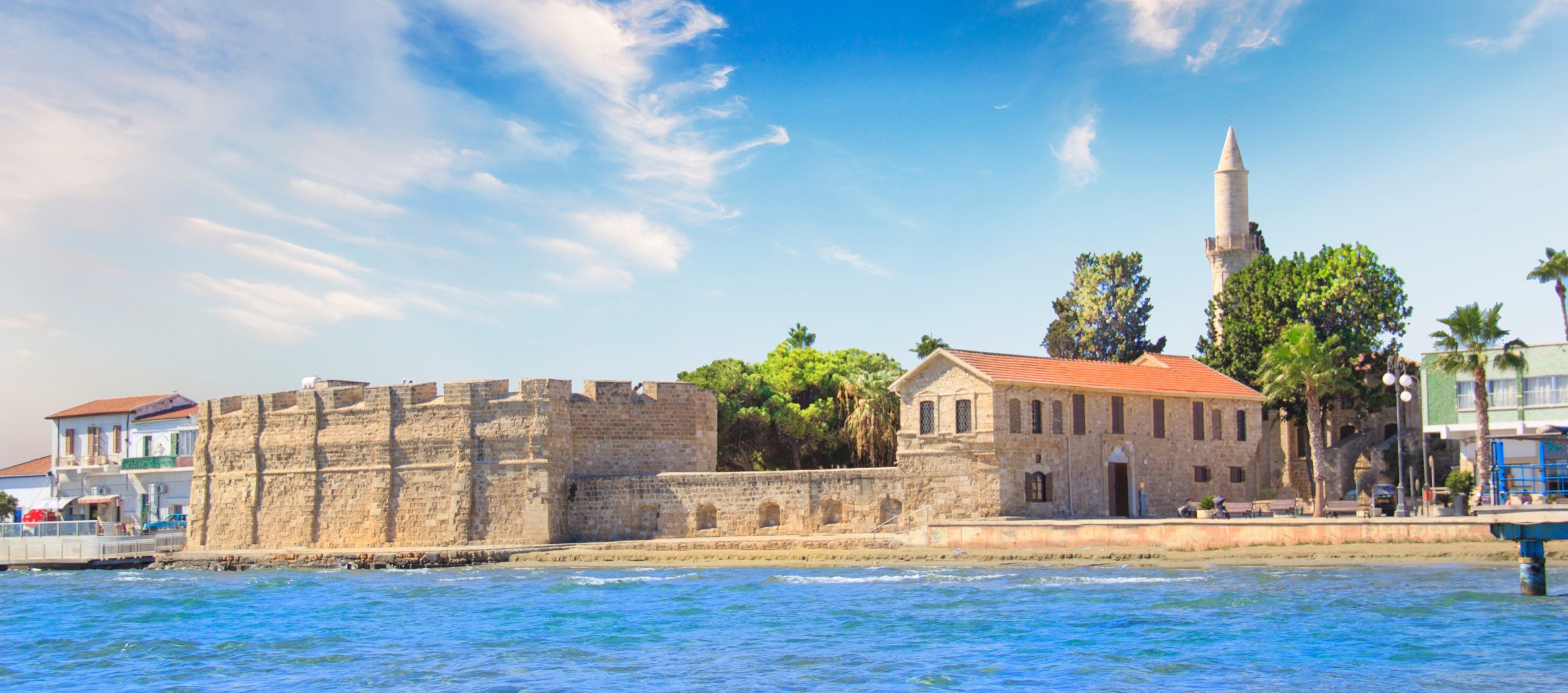 Cyprus: A Natural Film Studio (Exhibitor Presentation)
Discover all Cyprus has to offer, including financial incentives of up to 40% for film productions.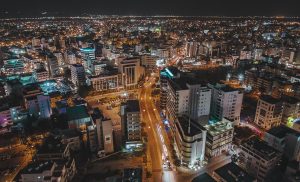 Don't miss the opportunity to discover all Cyprus has to offer as a natural film studio and find out more about the Cyprus Film Scheme, offering financial incentives of up to 40% for film productions. Cyprus has a pleasant Mediterranean climate with year-round sunshine. A polymorphic landscape comprising of deep blue seas and sandy beaches, captivating forests and, picturesque villages and modern cities, combines in the most authentic way the natural, pure essence with the urban landscape. The rich historical and cultural landscape is reflected in the hundreds of archaeological sites scattered throughout the country. In such a small island with relevantly short distances, one can literally jump from the one tip of the island to the other, from the coast to the mountains in just a 40-minute drive.
Speaker: Lefteris S. Eleftheriou, Chairman of the Cyprus Film Commission
---
To attend this FOCUS 2021 session, you will need to REGISTER for a FREE industry delegate badge giving access to the whole programme.