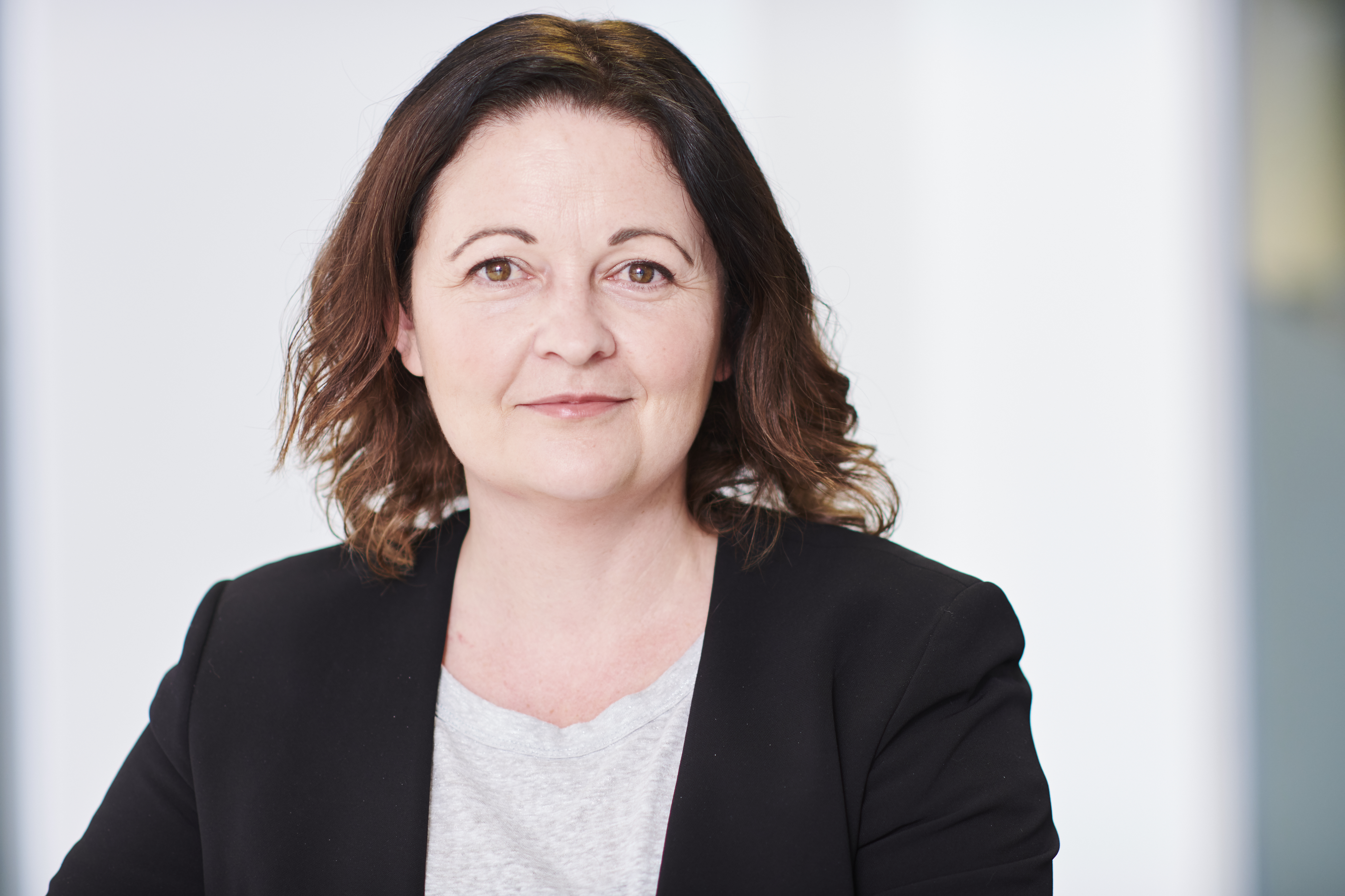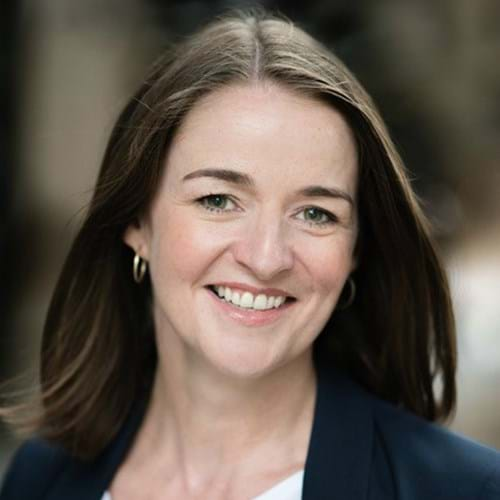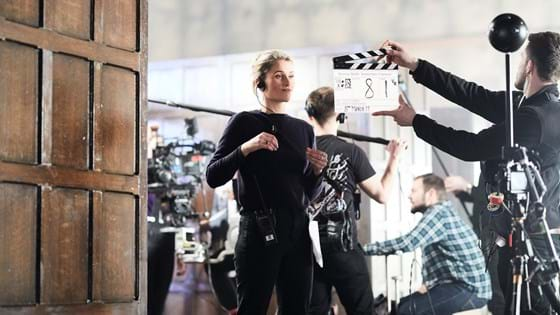 Delivering a Skilled Workforce for the Booming HETV Industry
A skilled and inclusive workforce is critical to the recovery and future growth of high-end television production across the UK.

Join Christine Healy and Kaye Elliott to hear how the ScreenSkills HETV Skills Fund is addressing grade shortages and skills gaps to ensure the UK has the people it needs to meet ever-growing demand from HETV content-makers. You can't make great television without investing in the people.
Speakers:
Christine Healy – Chair of the High-end TV Council, ScreenSkills/ COO, Watford & Essex
Kaye Elliott – Director of High-end Television, ScreenSkills
---
To attend this session, you will need to REGISTER as a FOCUS industry delegate. It is completely FREE.
If you are already registered, please log in to the FOCUS Digital Platform HERE.