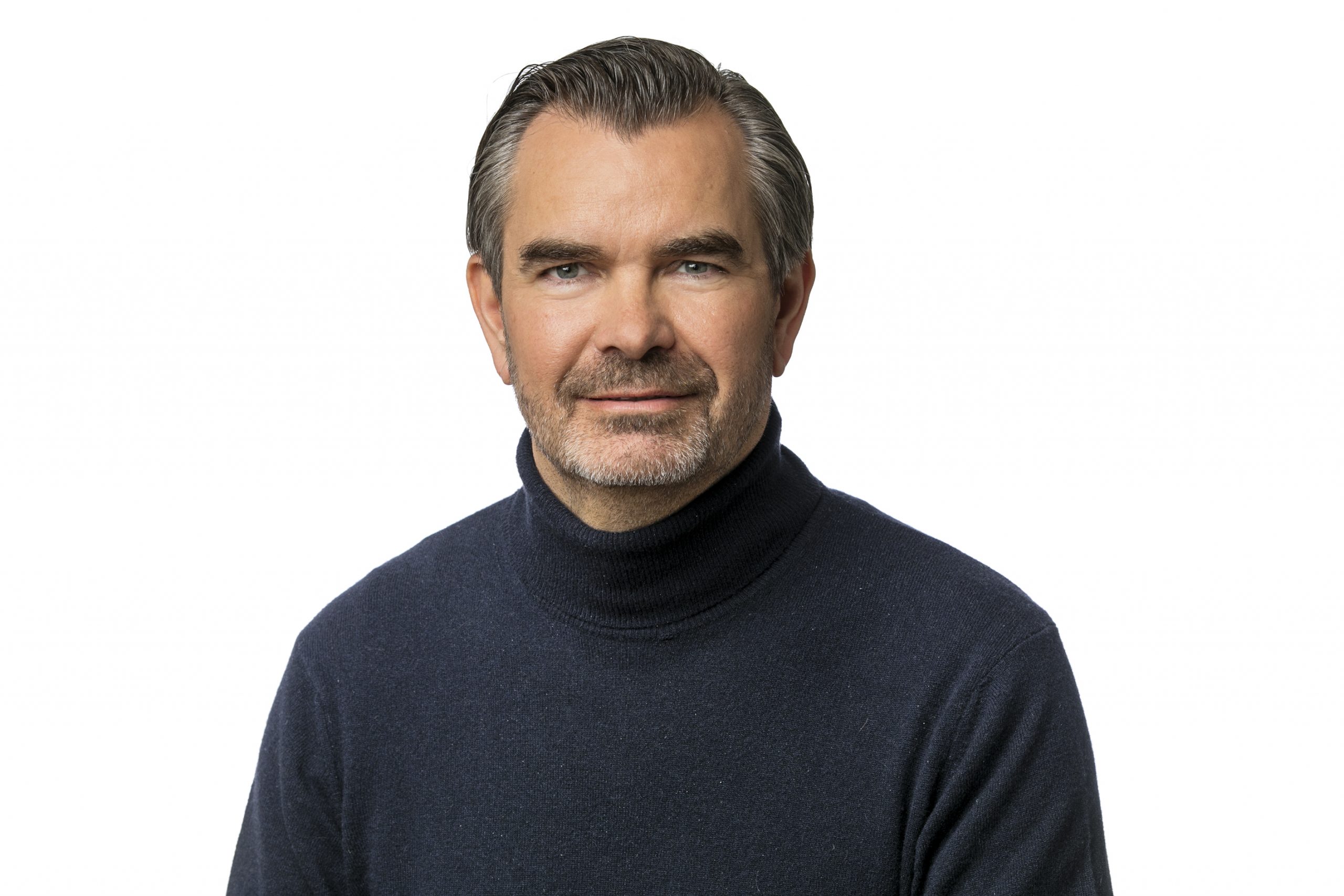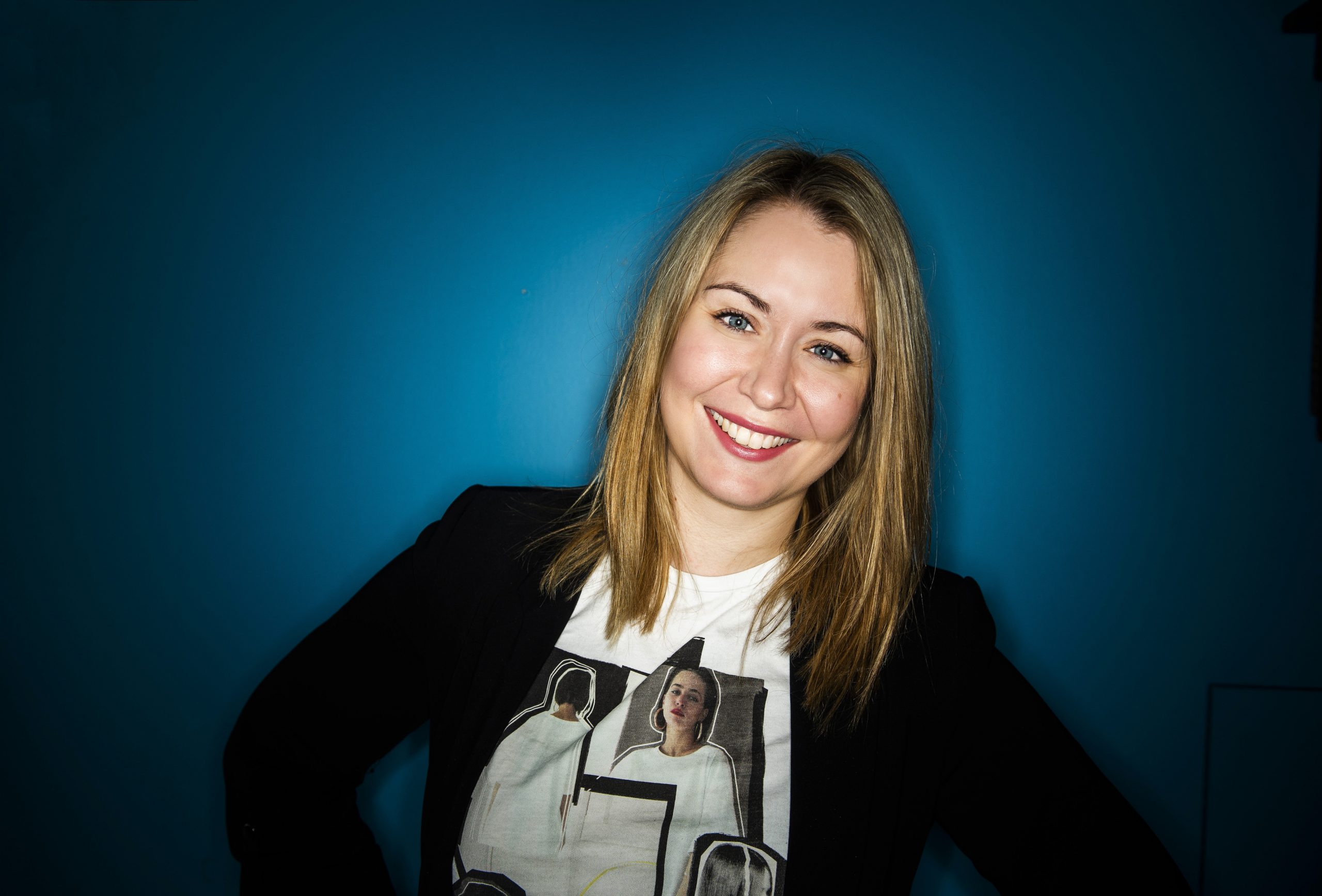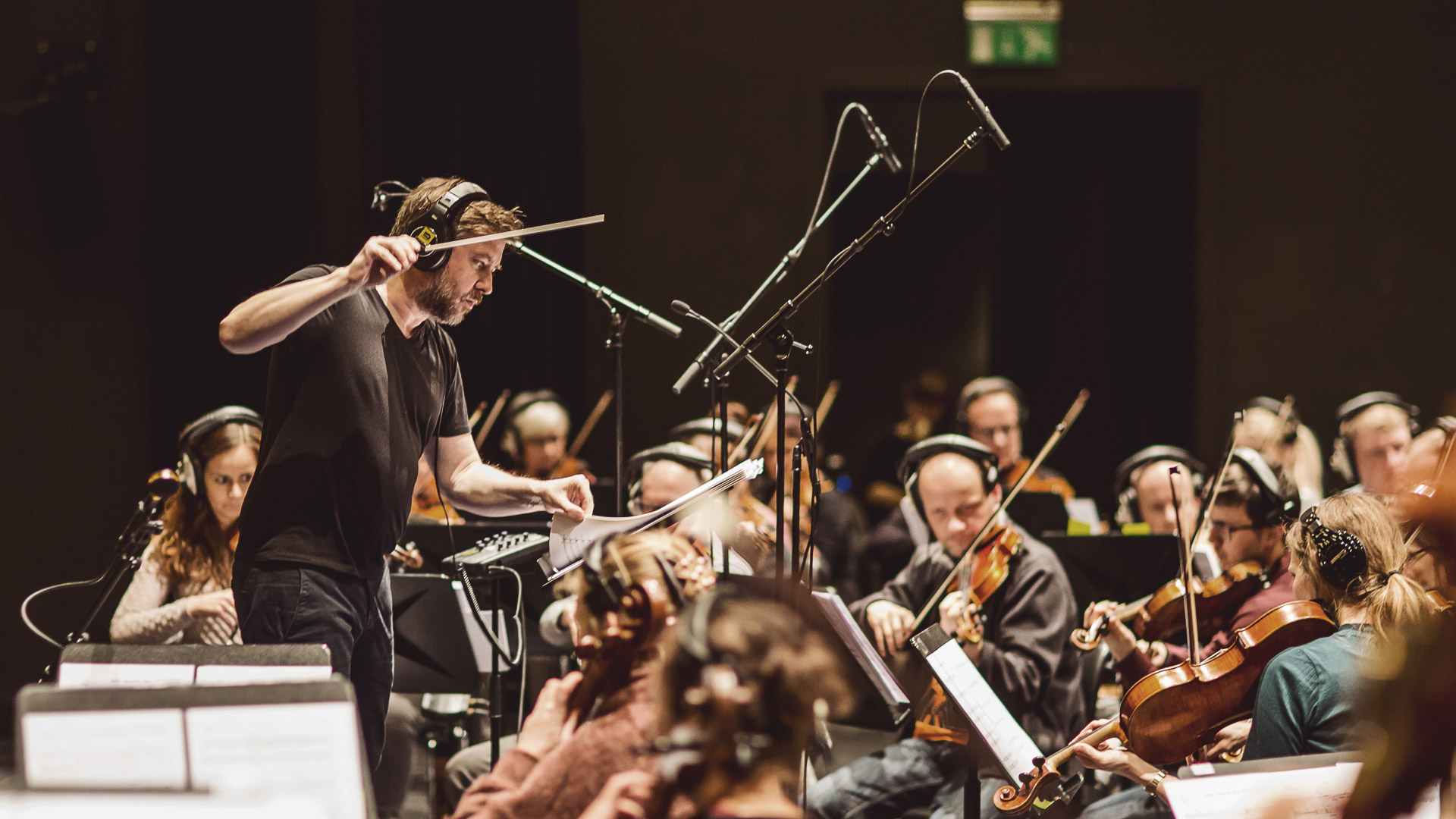 Iceland adds another incentive for producers – Listen how you can benefit. 
Did you know that Iceland offers a 25% refund on both film production costs and music recording costs? Everything you need to know about how these initiatives work and what Iceland has to offer in terms of infrastructure for filming and recording film scores.
---
To attend this session you will need to REGISTER  as a delegate. It is completely FREE and gives access to the whole programme.
If you are already registered, please log in to the FOCUS Digital Platform HERE.