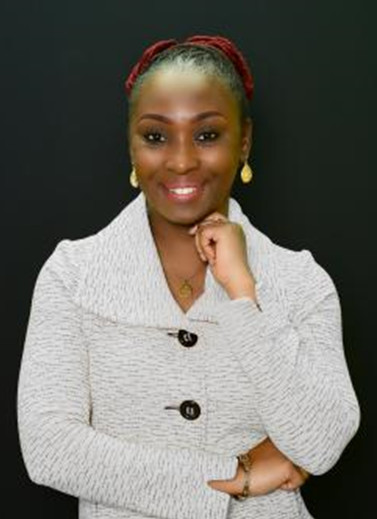 Filming in the BVI: Endless opportunities beyond your imagination (Digital Exhibitor Presentation)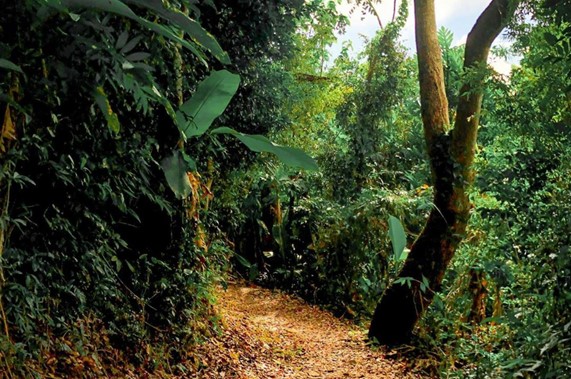 This session captures all of the possibilities that filming in the British Virgin Islands can offer. From natural resources such as our white sandy beaches, lush green hills, turquoise waters and all year-round tropical climate to our labor resources such as production assistants, local production managers, sound managers etc. The British Virgin Islands: offering endless possibilities to capture in your next production.
Speaker: Natalie Hodge – British Virgin Islands Film Commissioner
---
To attend this FOCUS 2021 session, you will need to REGISTER for a FREE industry delegate badge giving access to the whole programme.
---
The British Virgin Islands Film Commission
The British Virgin Islands Film Commission was established in October 1992 to actively encourage and facilitate film production in the British Virgin Islands. Our mission is to promote production in the British Virgin Islands and assist the development of our local film industry. By constantly developing relationships with professionals in all branches of global motion picture and television industries, we are exposing more and more productions to the unique locations which the British Virgin Islands have to offer.
In our brief time of operation, we have developed the resources and the relationships with local labor, services, and officials to assure successful production in the British Virgin Islands. The results have been a list of very satisfied productions each year.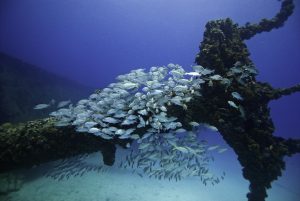 The BVI Film Commission has a very strong relationship with the entire private and public sectors of the BVI community. Once permission to film has been obtained, the BVI Film Commission advises and works with all Government agencies, including the National Parks Trust, Conservation & Fisheries, Immigration & Labor, Customs, the Royal Virgin Islands Police, etc. on your behalf to ensure a smooth and timely production.