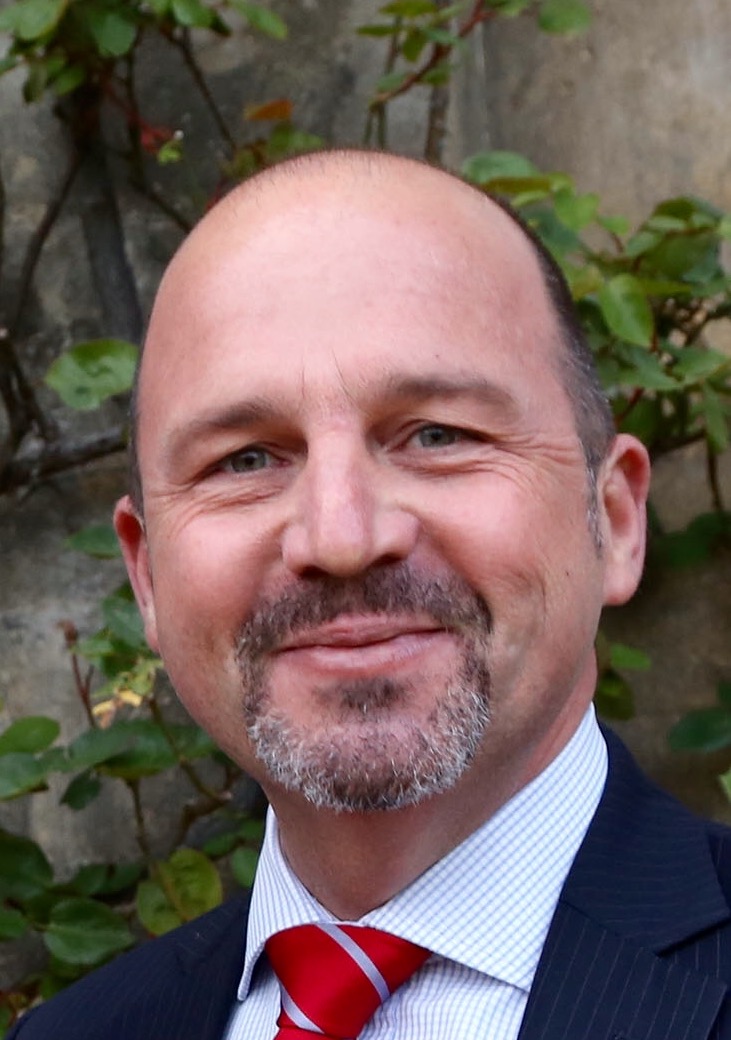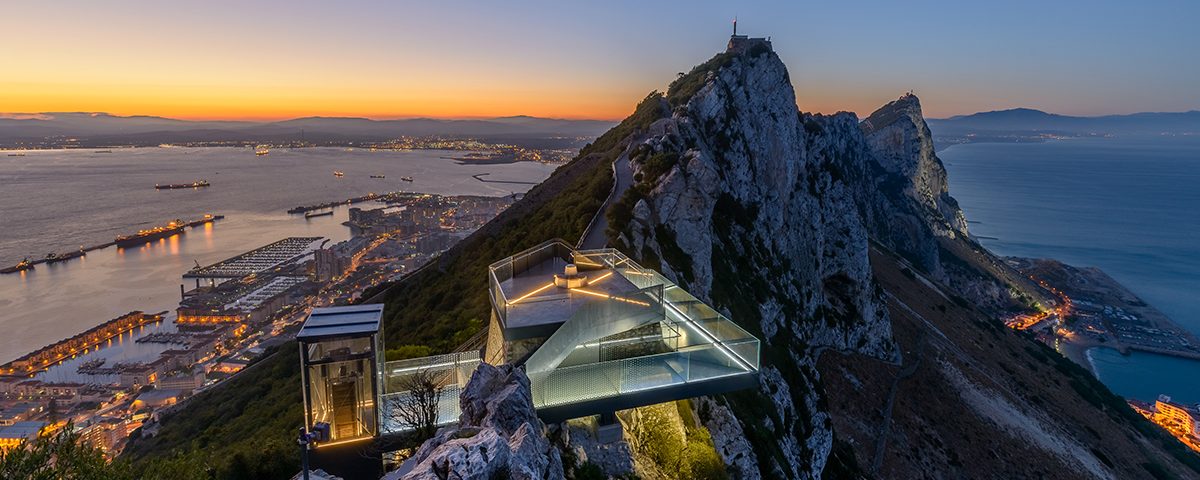 Gibraltar – Time to Be Enlightened and Inspired for your next location shoot
The presentation gives the audience an insightful overview of the destination and the sights available for access, which it is hoped will outline what Gibraltar can offer for film & production teams looking to procure new locations.
Speaker:
Nicky Guerrero – Chief Executive, Gibraltar Tourist Board
Nicky Guerrero is Chief Executive of the Gibraltar Tourist Board, where he has worked for over twenty years and is a member of the Board of Directors of MedCruise, the Association of Mediterranean Cruise Ports with responsibility for Events and Partnerships.
---
To attend this session you will need to REGISTER  as a delegate. It is completely FREE and gives access to the whole programme.
If you are already registered, please log in to the FOCUS Digital Platform HERE.