Dec 04 2018
17:45 - 18:45
Black Box
Is Linear TV defunct?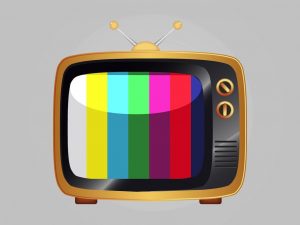 There is a view that linear TV is on its way out.  It has failed to keep up with the impact of the SVODs and increasingly in the case of drama, those next day "water cooler" moments don't happen as often as they used to.
The opposite view is that when it comes to News, Sport and Live TV spectacles, linear wins hands down every time – it always has done and it always will. It is not that linear is on its way out – the broadcasters simply to have to rethink their offer.
Moderated by Tom Harrington – Senior Analyst, Enders Analysis
Speakers:
Lindsey Clay – Chief Executive,Thinkbox
Nick Godwin – Creative Director, Britespark
Blair Robertson– CTO, TVSquared