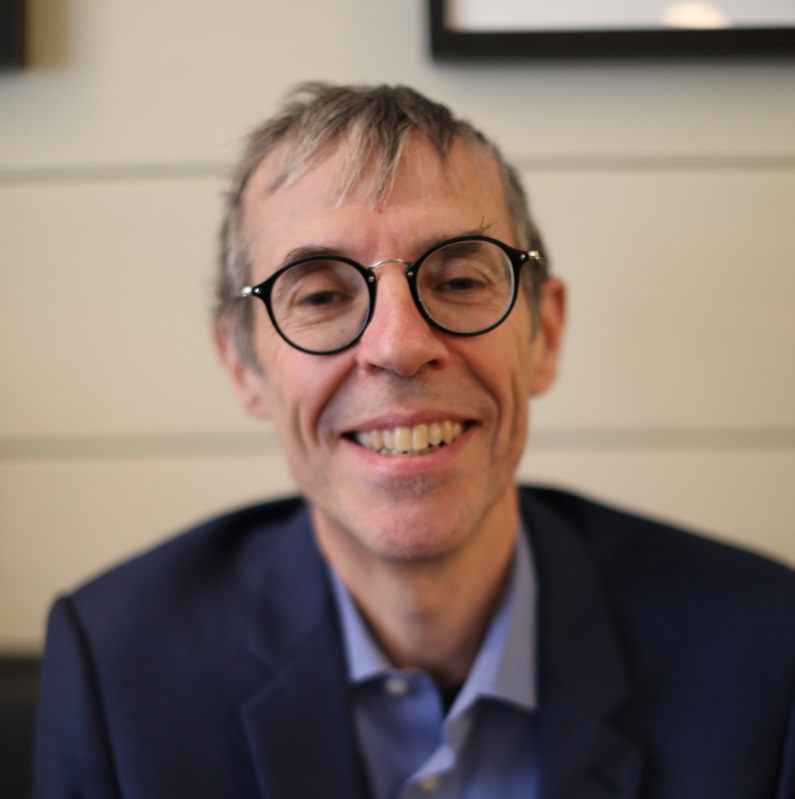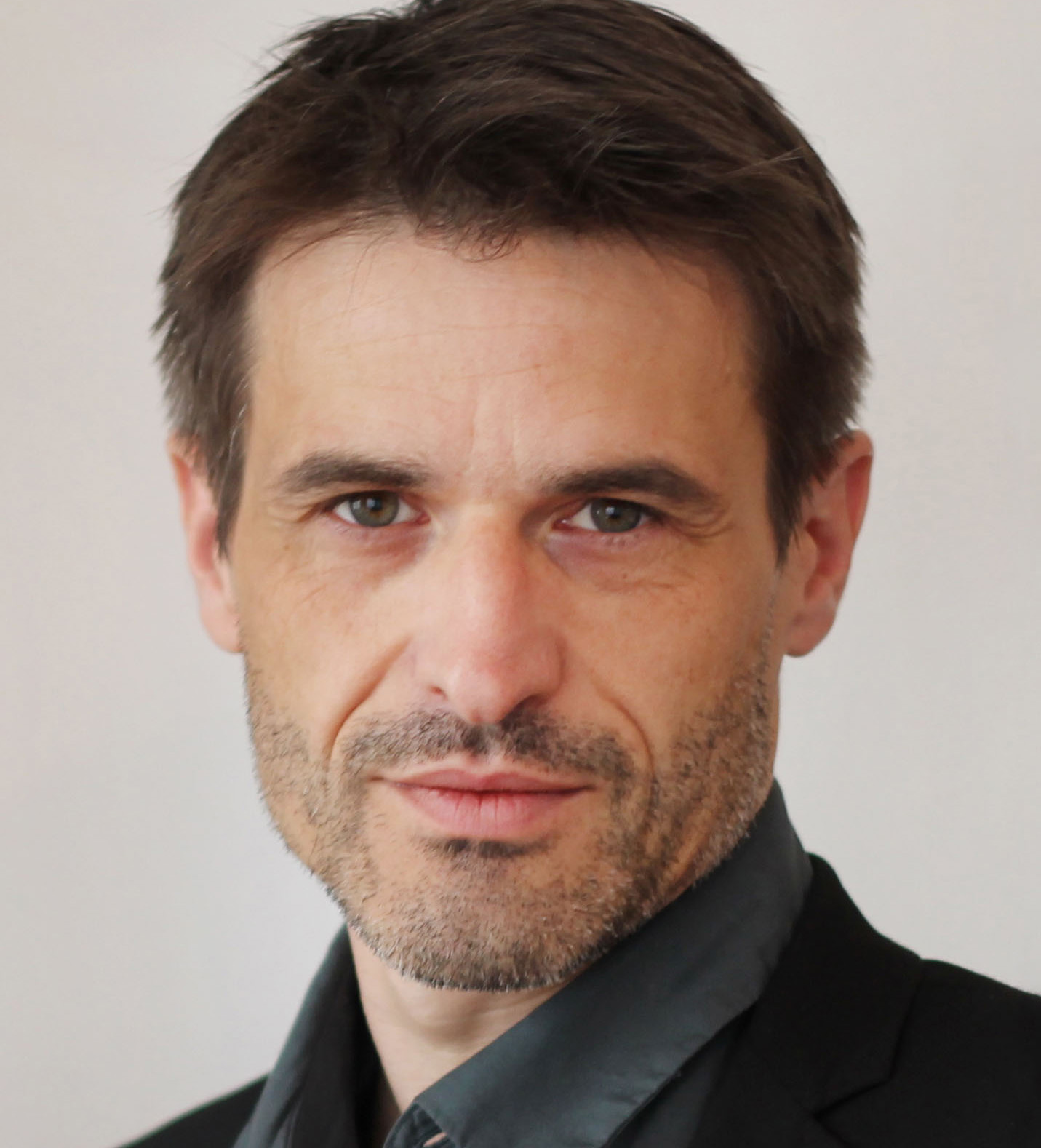 THE EXAMPLE OF THE CNC FRANCE: Keynote with Michel Plazanet
Keynote with Michel Plazanet, Deputy Director of International and European Affairs, CNC France.
Co-productions are at the heart of French Film industry : with 116 official feature film co-productions in 2019, French producers are real experts when it comes at initiating creative and financial partnerships globally.
Using  legal tools such as the 58 bilateral treaties, or the European coproduction convention and support schemes such as Cinémas du Monde and Eurimages, France is able to work with all counties from around the world.
This session will shed light on all the opportunities opened by a collaboration with a French Partner.
Michel Plazanet will be interviewed by Stephan Bender, CEO Film France
CNC
"Centre National du Cinéma et de l'Image Animée" ("National Centre for Cinema and the Moving Image"—CNC CNC) is an incorporated organization with legal and financial autonomy. It is responsible for ensuring the unified conception and implementation of French state policy in the film sector and other industries relating to the moving image, notably the television, video and multimedia sectors, including video games.
---
If you are already registered, please log in to the FOCUS Digital Platform HERE.