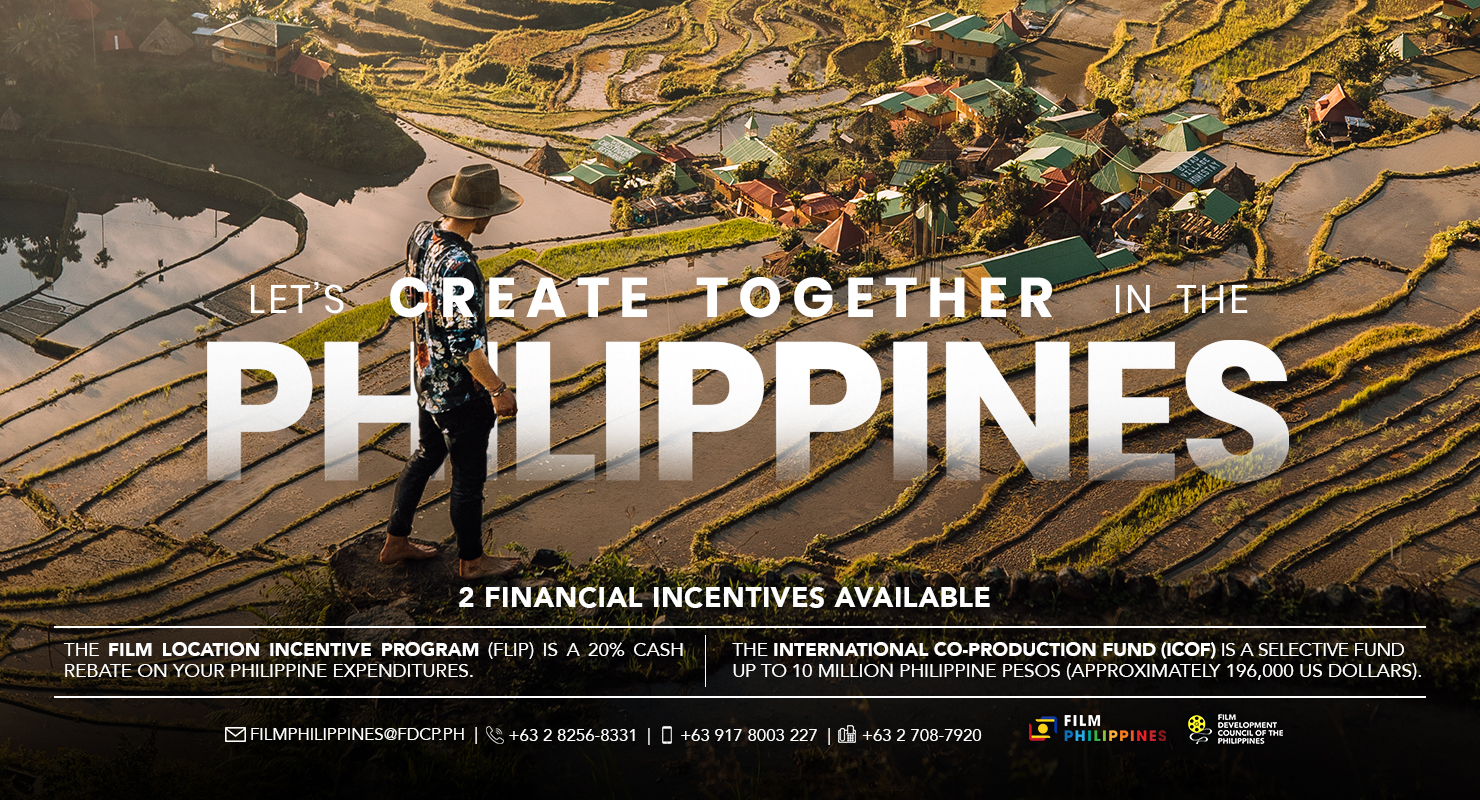 Let's Create Together in the Philippines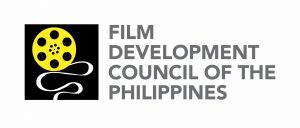 An archipelagic state of 7000+ islands with landscapes spanning from country to city, an army of experienced, English-speaking talent and crew, and incentives up to USD 198,000 awarded whether in the development/production/post-production phase, the Philippines is ready to assist international filmmakers in breathing life to their next work of art.
Learn more about how to create your next film or television project in what's considered to be the Pearl of the Orient.
---
To attend this session you will need to REGISTER  as a delegate. It is completely FREE and gives access to the whole programme.
If you are already registered, please log in to the FOCUS Digital Platform HERE.