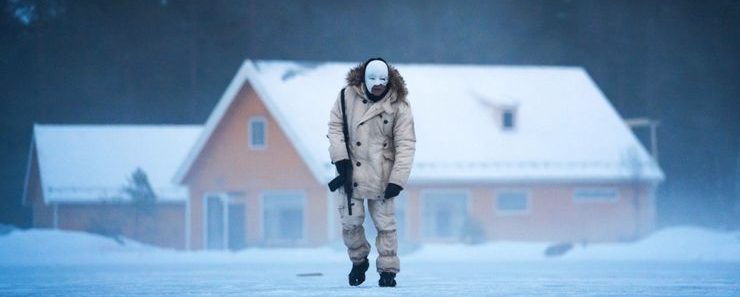 Licence to Film: An International Location Filming Masterclass featuring James Bond  
Presented by the British Film Commission
James Bond is iconically British but there isn't a film franchise that better showcases international locations alongside the UK. Join this panel, moderated by the British Film Commission's Head of Production UK, Samantha Perahia MBE, to get first-hand insights from James Bond Associate producer Gregg Wilson and SPECTRE Location Manager Ali James about what the filmmakers look for when choosing international locations. You will also hear from representatives of European Film Commissions, including Spain Film Commission's Vice President Teresa Azcona, and Norwegian Film Commissioner Meghan Beaton, who will discuss how international film commissions attract and support major film and TV production.
Moderated by Samantha Perahia MBE – Head of Production UK, British Film Commission
Speakers:
Ali James – Location Manager/Production Supervisor
Gregg Wilson – Associate Producer
Teresa Azcona – Vice President, Spain Film Commission
Meghan Beaton – Film Commissioner, Norwegian Film Commission
---
To attend this FOCUS 2021 session, you will need to REGISTER for a FREE industry delegate badge giving access to the whole programme.