Dec 05 2017
12:15 - 13:.15
Room C
Locations, Locations, Locations – Learn from the Best
Presented by BECTU.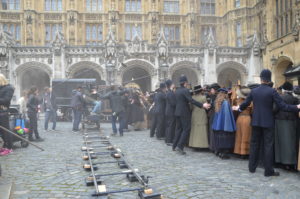 Join us for a lively discussion about getting in and getting on in the Location Department. What are the challenges for location management and how should the industry best meet their needs? How can the professionalism of the department be enhanced?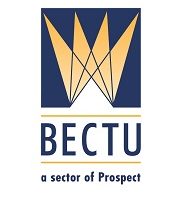 Whether you're a location manager, assistant, runner or marshall, be part of this session where you'll meet leading professionals, including location managers Harriet Lawrence, Paula Lamont, and Charlotte Wright. The discussion will be chaired by Nia Hughes, organising official with the BECTU Sector of Prospect.
---
To attend this session you will need to REGISTER as a FOCUS industry delegate. It is completely FREE.