Dec 03 2019
18:10 - 18:50
Presentation Bay
Madrid Content City (Exhibitor Presentation)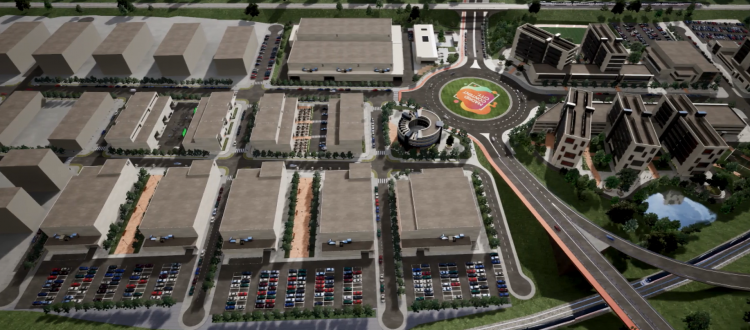 Presenting Europe's largest comprehensive Spanish-language production center – an audio-visual production hub area of 140,000m2.
The first and most relevant pole of attraction for Spanish-speaking content.
Speaker: Samuel Castro – Corporate development, Grupo Secuoya
---
To attend this session you will need to REGISTER as a FOCUS industry delegate. It is completely FREE and gives you access to the whole programme.