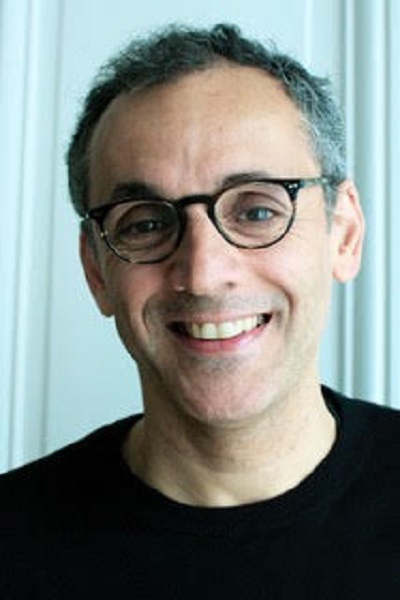 Optimise your Film Financing through Co-production: A Masterclass
The global media industry is changing. Finance remains uncertain and risk averse. In his workshop, Ilann Girard will outline why and how producers should be thinking more about co-productions and how can they be made to work.
---
To attend this session, you will need to REGISTER as a FOCUS industry delegate. It is completely FREE.
If you are already registered, please log in to the FOCUS Digital Platform HERE.