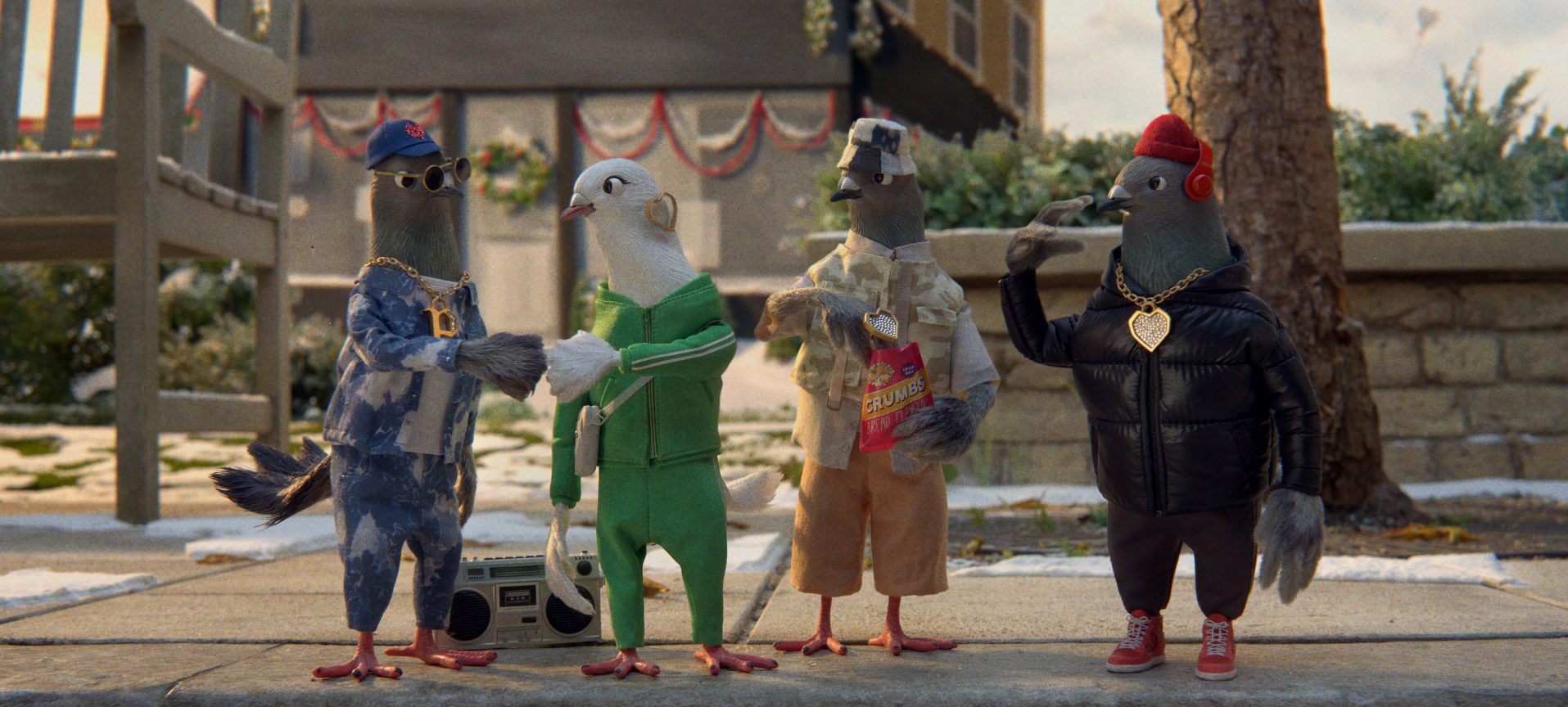 US & UK – how are advertising's biggest markets coping?
APA Chief Executive, Steve Davies is joined by LA based Davud Karbassioun,  Global President of Commercials and Branded, Pulse Films and London based James Sorton, Managing Director/EP of Commercials and Music Videos to look at how the biggest advertising and production markets have dealt with Covid, via the experiences of the US and UK offices of the leading production company Pulse Films.
Pulse Films is an award-winning, independent, modern-day studio encompassing the development, production, financing and distribution of cross-platform content for audiences worldwide. Pulse's "artist first" mantra has allowed the company to build a thriving talent management component to the business that completes its holistic approach to content creation. Headquartered in London with outposts in Los Angeles, New York, Paris, Berlin and Milan, Pulse was founded by Thomas Benski and Marisa Clifford in 2005.
Dedicated to creating moments of culture through innovative storytelling, Pulse Films operates under the following divisions: Film, Television, Branded Entertainment, Music and Commercials.
---
To attend this session, you will need to REGISTER as a FOCUS industry delegate. It is completely FREE.
If you are already registered, please log in to the FOCUS Digital Platform HERE.