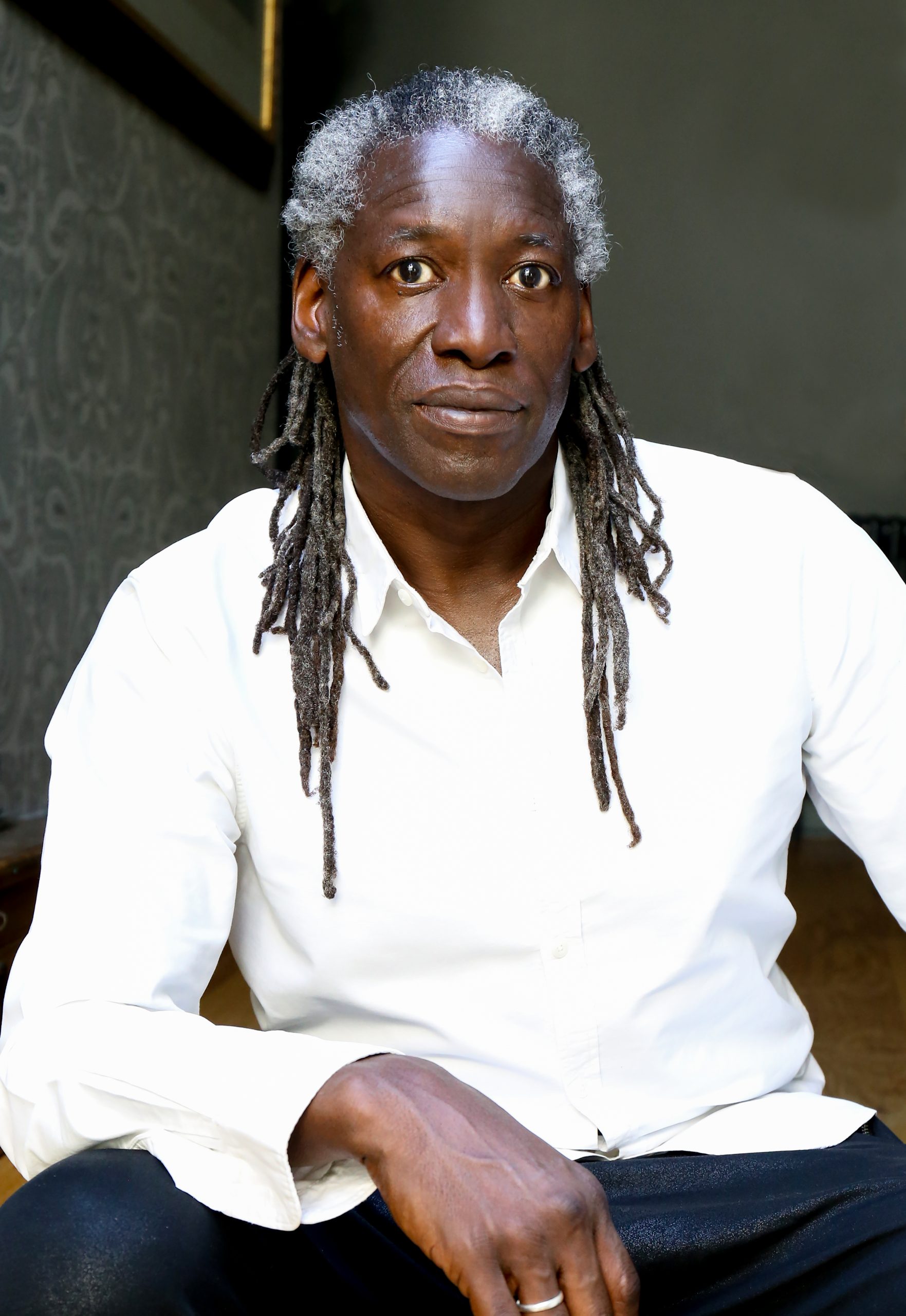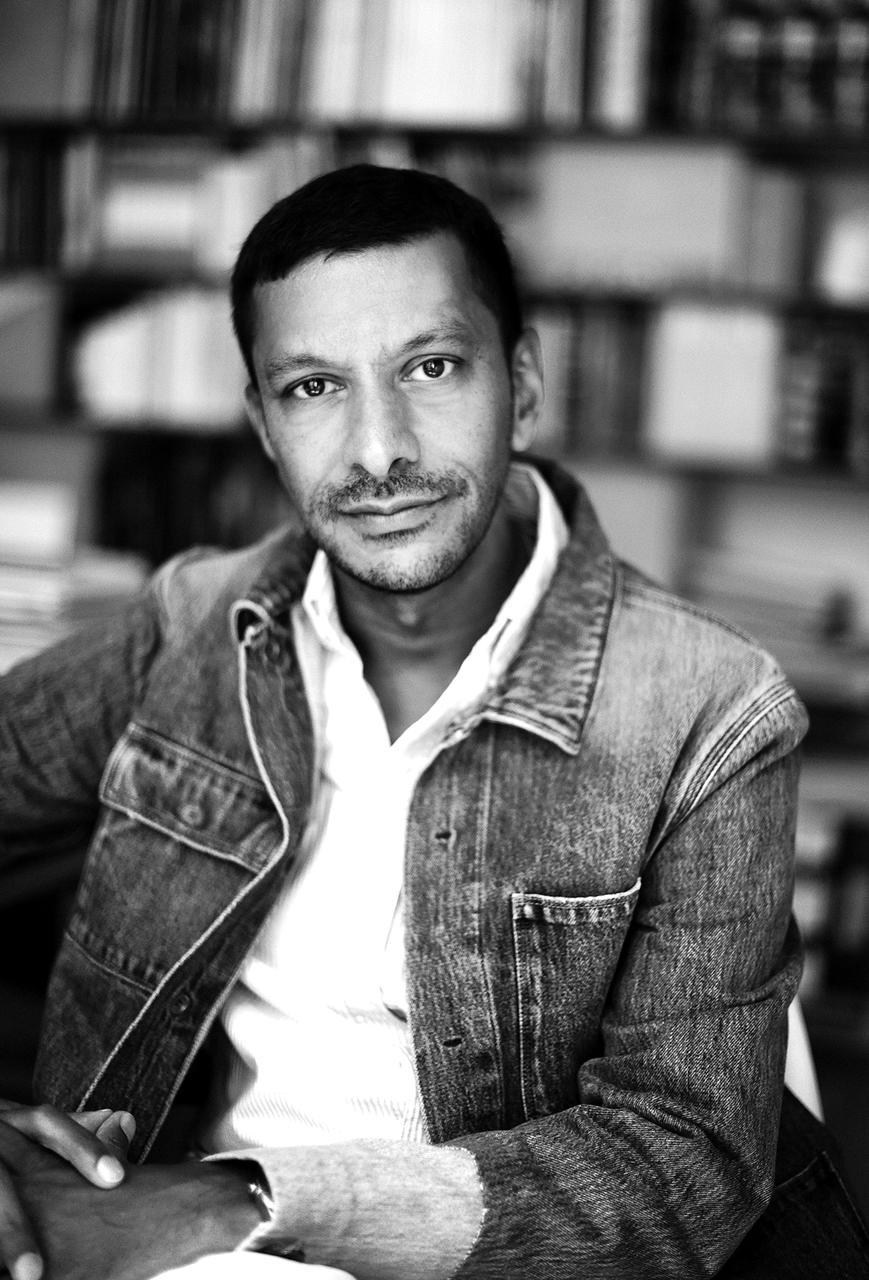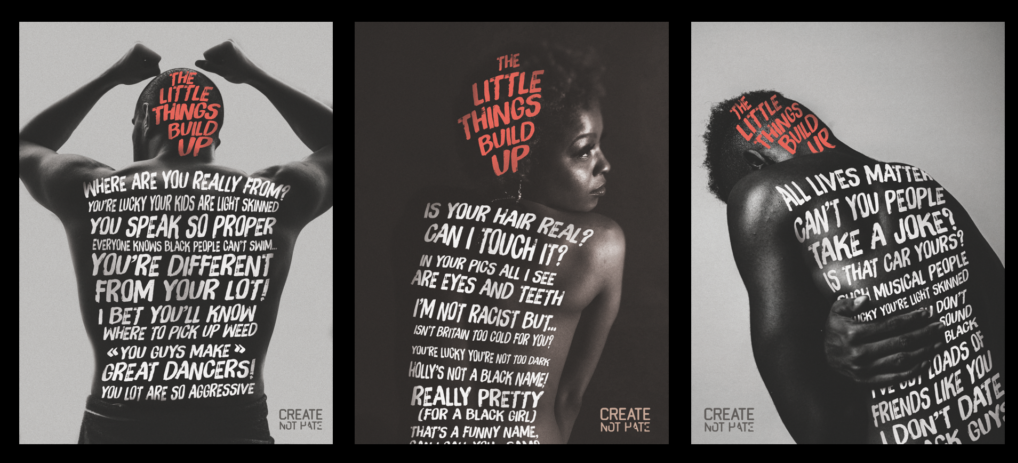 QUIET STORM LEADING THE WAY: CREATE NOT HATE
Trevor Robinson OBE in conversation with Raoul Shah about their collaboration on the Create Not Hate project.
Trevor Robinson OBE founder of ad agency, Quiet Storm, in conversation with Raoul Shah, founder of Exposure,  about their collaboration on the Create Not Hate project.
As a creative, Trevor Robinson has been responsible for some of the most famous and talked about advertising of his era from the iconic and multi-award winning 'You've Been Tango-ed' Orange Slap to the more recent Haribo 'Kids Voices' campaign.
In 1995 he set up Quiet Storm, the first agency to write, direct and produce its own work. To this day it is still one of the few ad agencies where creatives direct their own work. Beyond advertising, Trevor is renowned for his wider contribution to society. In 2020 he reignited the Create Not Hate initiative he originally set up in 2007, opening pathways for under represented young people to build creative careers, and mobilised a staggering amount of support. Create Not Hate collaborated with independent communications agency Exposure, founded by Raoul Shah, to produce work made by young talent.
Raoul Shah launched Exposure in 1993 – a creative communications agency that joins the dots between brands, culture and consumers. The London office opening was followed by New York (2003) and Tokyo (2008). Paris opened in 2018 with another European hub on the horizon. Exposure's clients include Levi's®, Nike, Coca-Cola, Dr. Martens, Barbour, Uniqlo, LEGO and Converse alongside supporting emerging artists and pioneering start-ups.
---
To attend this FOCUS 2021 session, you will need to REGISTER for a FREE industry delegate badge giving access to the whole programme.