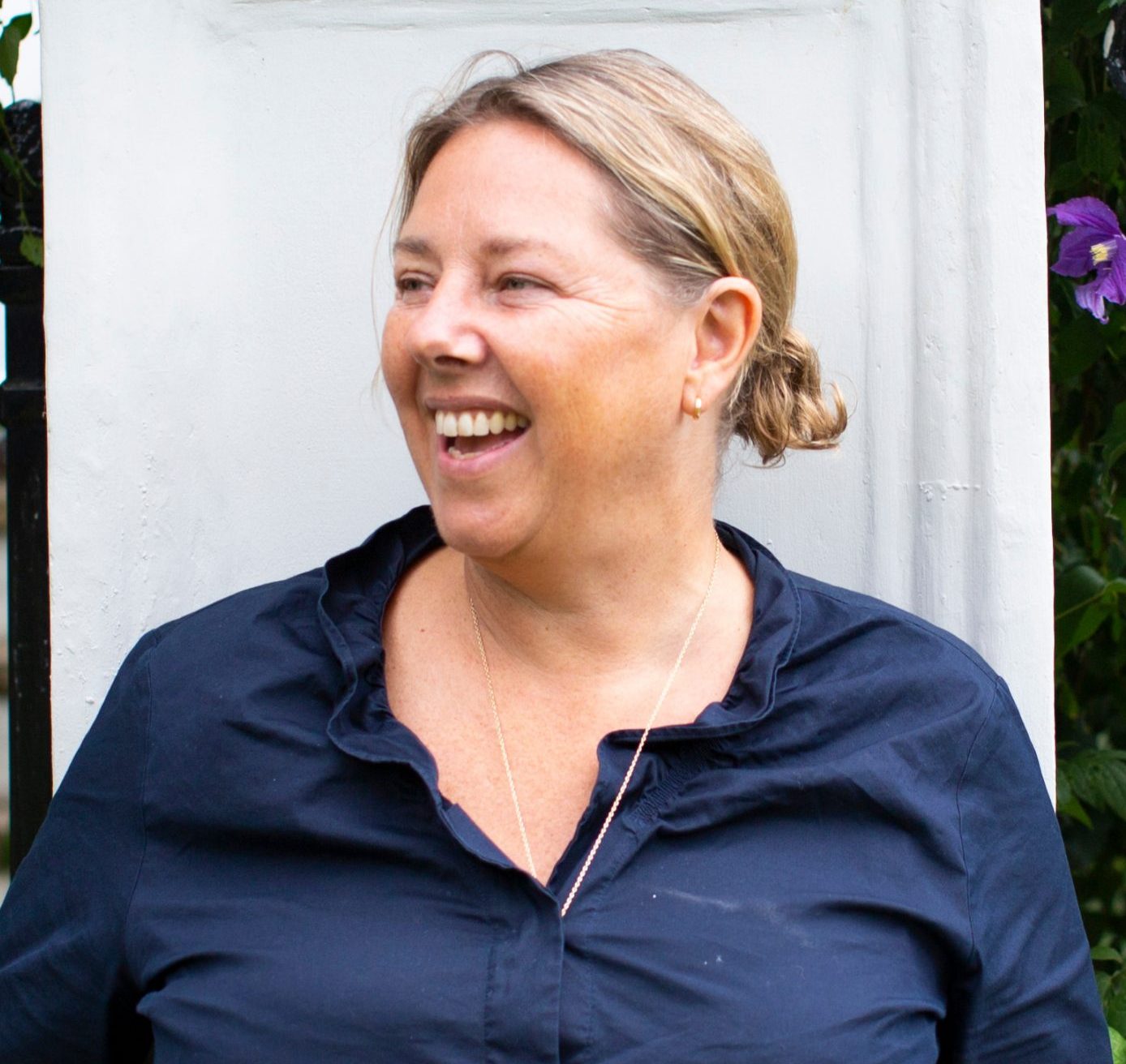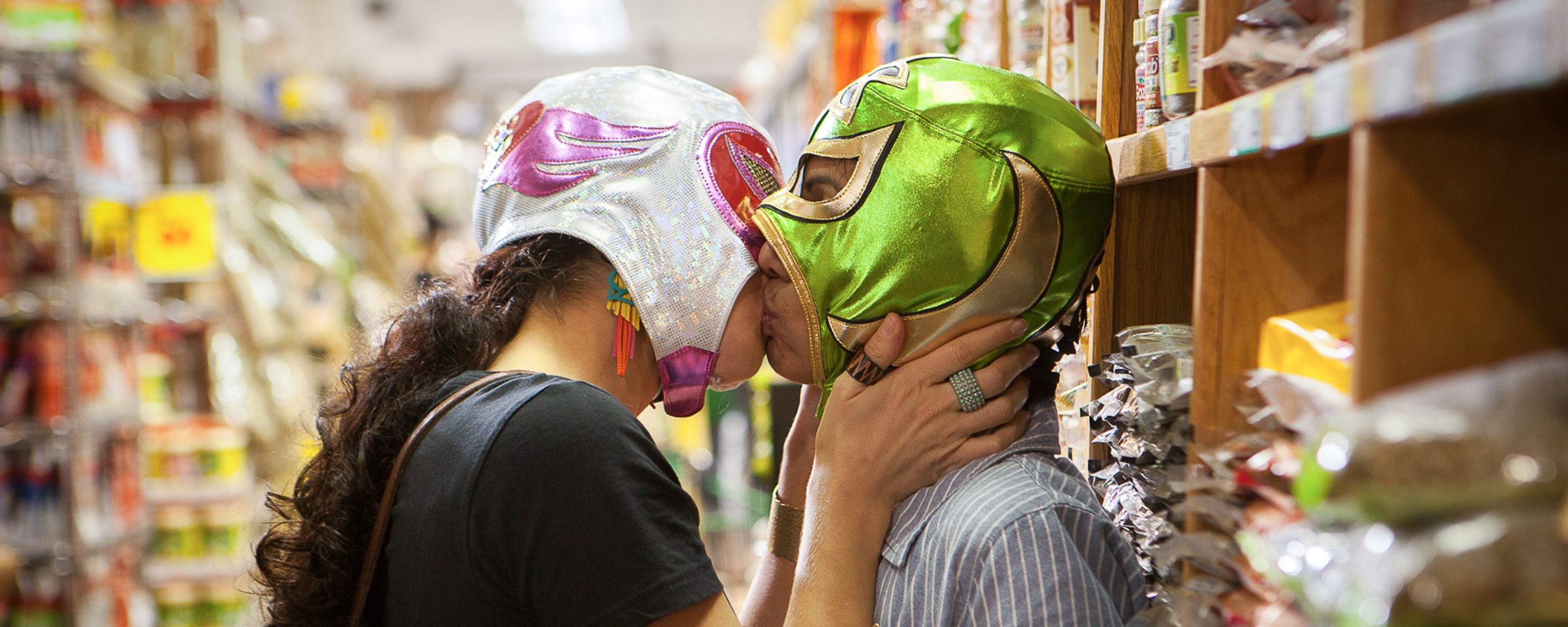 Championing Underrepresented Stories and Audiences
Case studies of films including Walk With Me, Rebel Dykes and That Was A Serious Party
Miranda Fleming, Head of Marketing at Bohemia Fantasia, will introduce Bohemia Euphoria, the new streaming and integrated social community building platform, dedicated to amplifying the voices and stories of historically under-represented people. The platform was built to find and engage niche audiences around the films.
Miranda will explore case studies of films which have successfully turned communities into valid audiences and how niche audiences can be powerful in their mobilisation and engagement around films and stories, particularly if they are led by technology. Titles include Walk With Me, Rebel Dykes and That Was A Serious Party (TWASP)
Presented by Miranda Fleming, Head of Marketing, Bohemia Fantasia
Main image: Signature Move (Bohemia Media)
---
To attend this FOCUS 2021 session, you will need to REGISTER for a FREE industry delegate badge giving access to the whole programme.