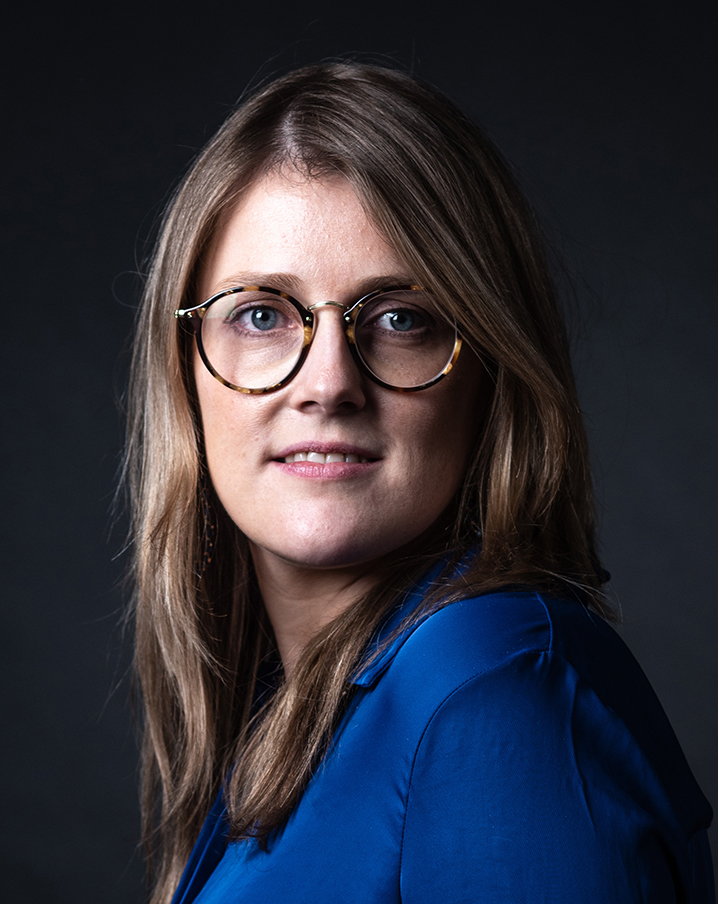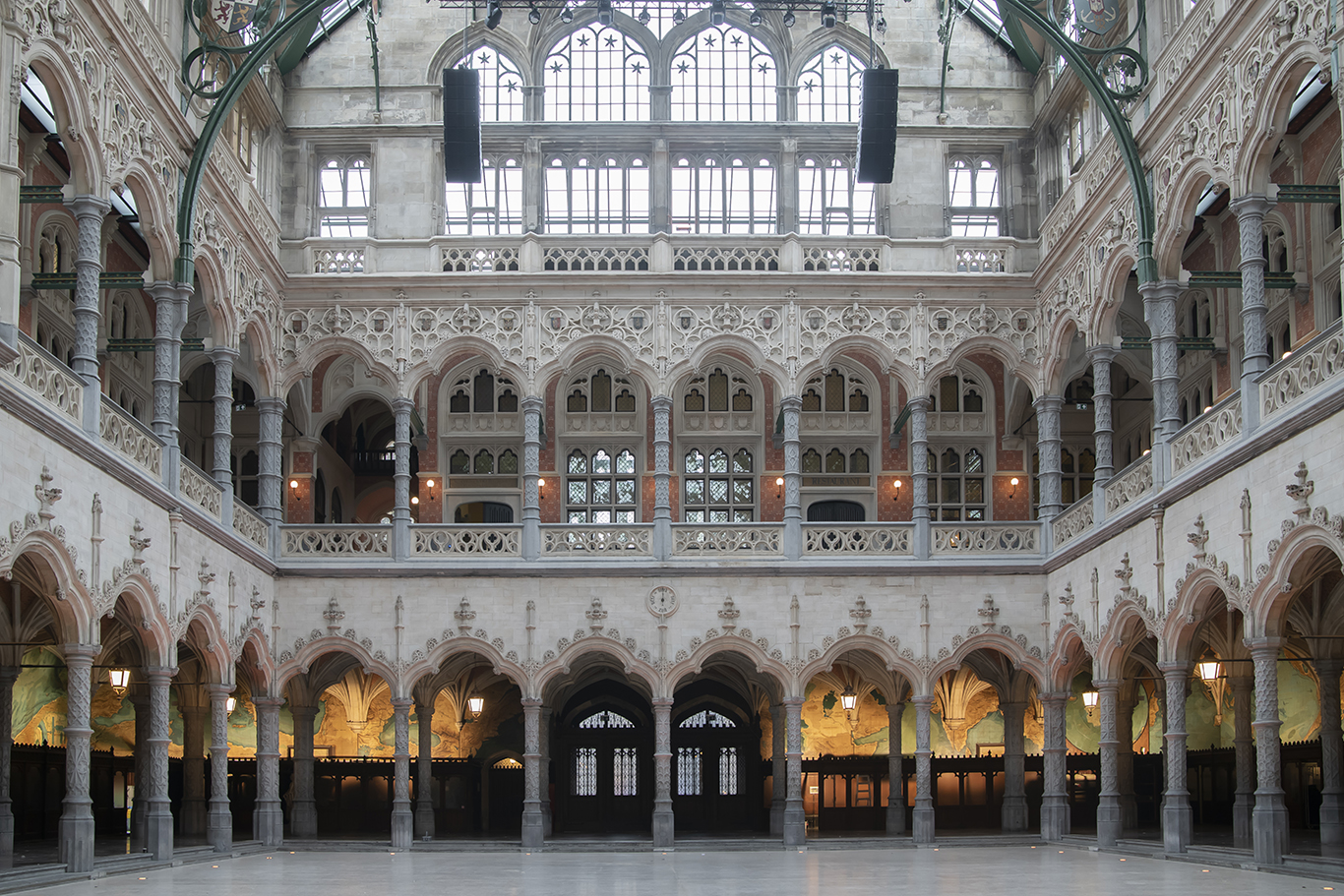 Why Co-produce with Flanders? (DIGITAL Exhibitor Presentation)
Learn all about the film financing mechanisms, locations and facilities of the Flanders region
The Flanders Region in Belgium has many assets to offer international co-productions, but what makes it so unique?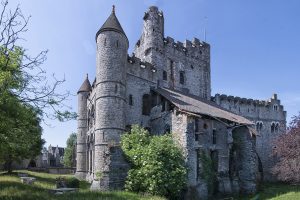 Learn all about the film financing mechanisms, locations and facilities in this session and follow into the footsteps of productions such as Annette (Leos Carax), Where is Anne Frank (Ari Folman), Les Misérables (BBC) and Professor T. (ITV-PBS).
Speaker: Katrien Maes – Head of Production, Screen Flanders
To attend this FOCUS 2021 session, you will need to REGISTER for a FREE industry delegate badge giving access to the whole programme.