Dec 06 2016
17:00 - 17:45
Gallery C
Shooting on a Low Budget in London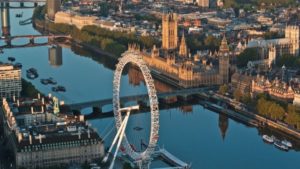 There is a view that making your production on a low budget is increasingly difficult across the capital.
In his presentation, Andrew Pavord, Director of Film Fixer, the agency responsible for filming in many of London's boroughs, will give you a few ideas about how you can work in London and still come in on budget.
---
To attend the session you will need to REGISTER as a FOCUS industry delegate. It is completely FREE.