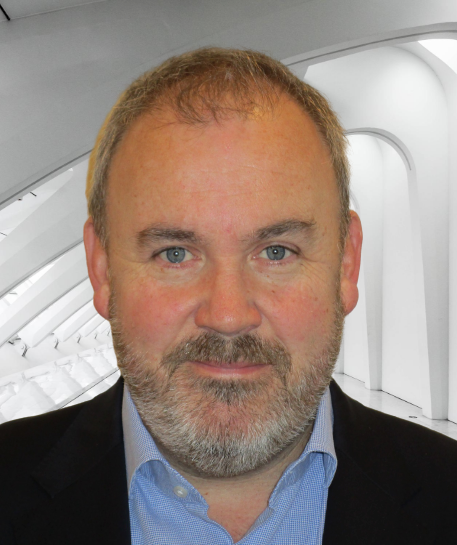 SOS Global Express: Supporting your international production
SOS Global Express are experienced in helping TV and Film productions with their International operations, from the planning and budgeting phase through to the successful completion of the production. We will discuss Brexit, Covid-19 and freight prices. We believe that finding the correct partner for your production while involving them early in the process is the key to success.
This webinar is brought to you by SOS Global Express, part of the NEP Group, a leading production brand
Speaker: Giles Kennedy – International Project Manager, SOS Global Express
---
To attend this session you will need to REGISTER  as a delegate. It is completely FREE and gives access to the whole programme.
If you are already registered, please log in to the FOCUS Digital Platform HERE.