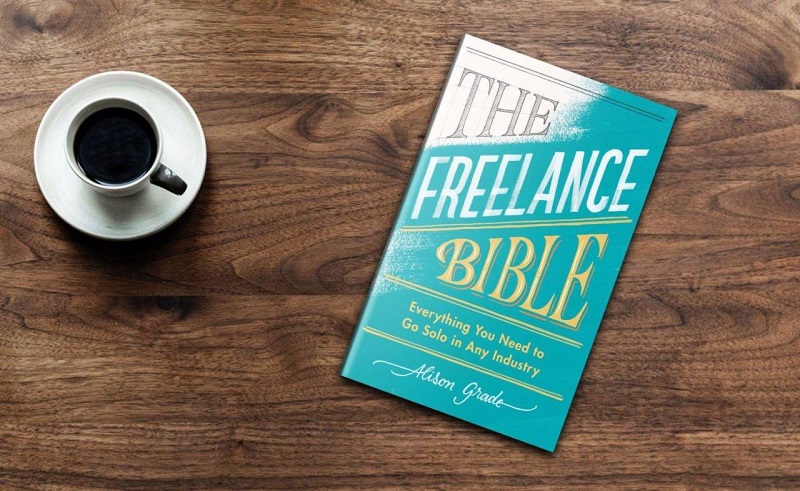 Surviving and thriving as a Freelancer
Freelancers are the backbone and the lifeblood of productions.
We've brought together freelancing expert and author of The Freelance Bible, Alison Grade alongside several freelancers from across the globe who all have their own experiences of being freelance or working with freelancers.
In this panel conversation we will look at how freelancers have survived 2020 and how they are looking ahead to thriving in 2021.
Moderator:
Alison Grade –  Author, The Freelance Bible
Speakers:
Séamus Murphy-Mitchell –  Executive Producer  Non-scripted, Jax Media
Clémence de Cambourg – Producer, Complices Films
Louise Patel – Producer/Director
Sarah McCaffrey – Film and TV Trainer, Solas Mind Psychotherapist
Hakam Poselay – Film Producer, Screenplay Writer – Checklist Films Ltd
---
To attend this session, you will need to REGISTER as a FOCUS industry delegate. It is completely FREE.
If you are already registered, please log in to the FOCUS Digital Platform HERE.