Dec 06 2016
14:00 - 15:00
Gallery B
Sustainability: how do we increase collaboration across the creative screen industries?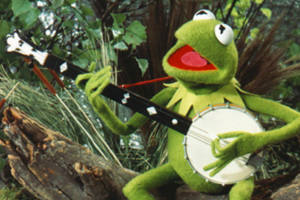 All of the creative screen industries are committed to working sustainably and there is a lot of work being done by individuals and organisations on the ground.
But how do you embed best practice across all of the creative screen industries and how can they work together to create a coherent and efficient strategy?.
Moderator:  Dr Laurence Sargent – Owner/Director, Sargent-Disc Ltd
Confirmed Panellists:
Jo Coombes – Founder, AdGreen.
Amy Lemisch – Executive Director, California Film Commission
Aaron Matthews – Environmental Sustainability Adviser, BAFTA, Albert Consortium.
Nick O'Hagan – Producer, Giant Films
---
To attend this session you will need to REGISTER as a FOCUS industry delegate. It is completely FREE.