Dec 06 2017
10:00 - 11:00
Calgary Main Theatre
The Changing Business of Advertising – Keynote with Lindsey Clay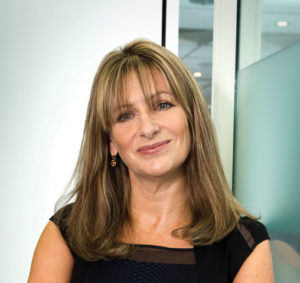 Lindsey Clay CEO of Thinkbox will give the FOCUS advertising keynote, followed by a Q&A session.
The advertising business is not what it was. Digital advertising is generating more revenue in the UK than all other media and in 2017, television spending fell for the first time since 2009.
Creatively, the word is that advertising needs an internal review of its attitude and also how it works. Recently, several creative directors have been vocal in their concerns about the need for both structural and creative change. For them, something has to be done.
In her keynote, Lindsey Clay will speak about The Changing Business of Advertising, outlining her ideas about the future and how the industry itself has to deal with it.
Following a twenty year career at ad agencies including McCann Erickson and J Walter Thompson, Lindsey joined Thinkbox where she has been CEO since 2014.  Funded by the commercial TV companies in the UK, Thinkbox is the marketing body for commercial TV in all its forms and on every screen. It exists to help advertisers and agencies get the best out of today's TV.
---
To attend this session you will need to REGISTER as a FOCUS industry delegate. It is completely FREE.