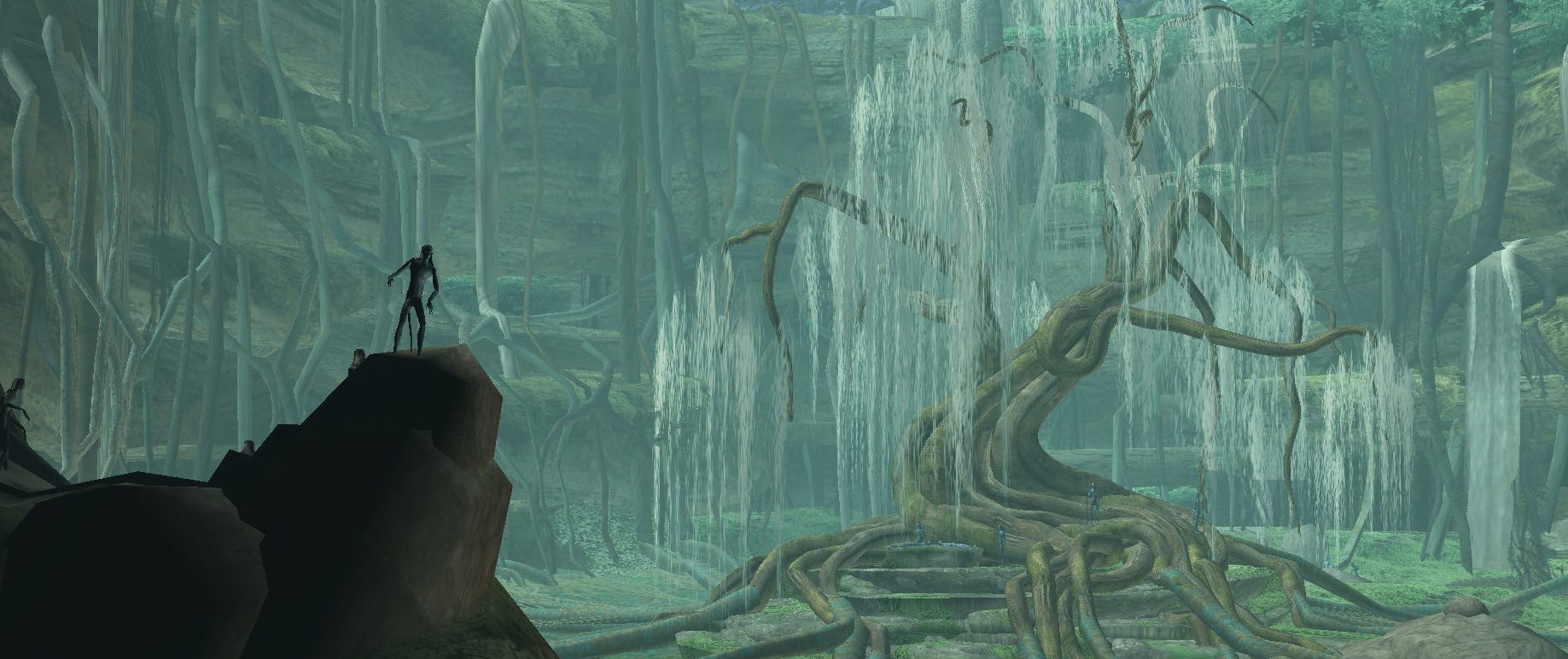 The Reality of Virtual Production
2020 witnessed an enormous development in the area of virtual technology or virtual production.  Its potential appears to be limitless.  The release of The Mandalorian in 2019 and the pandemic has created a tremendous interest in the potential of VFX and an acceleration of what creatively, might be possible in terms of production. eg. It allows production design to be realised earlier and also it allows more control.  But advances such as these require large teams of people and are currently massively expensive.
In this discussion we will find out what is now possible and what as professionals, we can expect over the next 5-10 years.
Moderator:
Victoria Johnson – Business Development Manager, UK Screen Alliance
Speakers:
Tim Keene – Managing Director, The Third Floor London
Hasraf 'HaZ' Dulull – Director / Producer,  HaZ FILM Ltd.
Brian Mitchell – Head of Rebellion Film Studios
Glenn Kelly – Head of Production, Imaginarium Studios
---
To attend this session, you will need to REGISTER as a FOCUS industry delegate. It is completely FREE.
If you are already registered, please log in to the FOCUS Digital Platform HERE.