Dec 05 2017
12:15 - 13:00
Room D
The Ripple Effect:  How Film and TV Drama Productions Grow the Creative Industries
Presentation by Andrew Barnes – Associate Director Olsberg:SPI.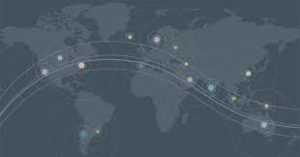 Through their extensive experience in the screen production sectors and across the creative economy as a whole, Olsberg:SPI has long held the view that film & television drama productions are delivering distinct and unrivalled value to national and local governments seeking to expand all of their creative industries.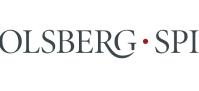 Following extensive consultation and analysis, Olsberg:SPI provides much needed quantitative evidence demonstrating the value to the creative industries of a thriving film & TV drama production sector.
---
To attend this session you will need to REGISTER as a FOCUS industry delegate. It is completely FREE