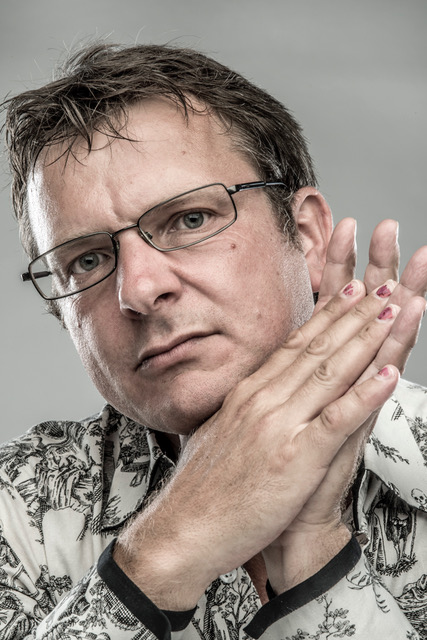 The Independents: Turning Your Problems Into Assets. Keynote with Phil Hunt
For most producers, 2020 has been a difficult year.
In his keynote interview  Phil Hunt outlines why he feels the experience of the pandemic may offer more rather than less, opportunities for independents in the future.
Phil Hunt will be interviewed by Tim Dams –  Editor , makers magazine.
---
To attend this session, you will need to REGISTER as a FOCUS industry delegate. It is completely FREE.
If you are already registered, please log in to the FOCUS Digital Platform HERE.
---
Phil Hunt – Founder and MD of Head Gear Films, Bankside Films and Bohemia Media
Phil Hunt is an Innovator and Founder: film, tv, video games, real estate, countercultural diversity LGBTQ+ brand, with venue, events, charity and management arms. Phil's main business interest in film is Head Gear a film, TV and video games investment company; Bohemia Media, film distribution of under represented (LGBTQ, cultural diversity, disability, female voices); Bankside Films, an international film sales and production company; as well as a number of other corporate investments in the sector.
He has produced or executive produced over 300 feature films, in the past quarter of a century. Head Gear Films is one of the world's largest financiers of independent film, investing in around 60 projects a year.
Other aspects of Phil's career include being a BAFTA voting member; a mentor to National Film and Television producing students and others; a regular speaker on the industry circuit; a founder of the British Film Festival of Kurdistan, Iraq; and a Patron of The Death Penalty Project.