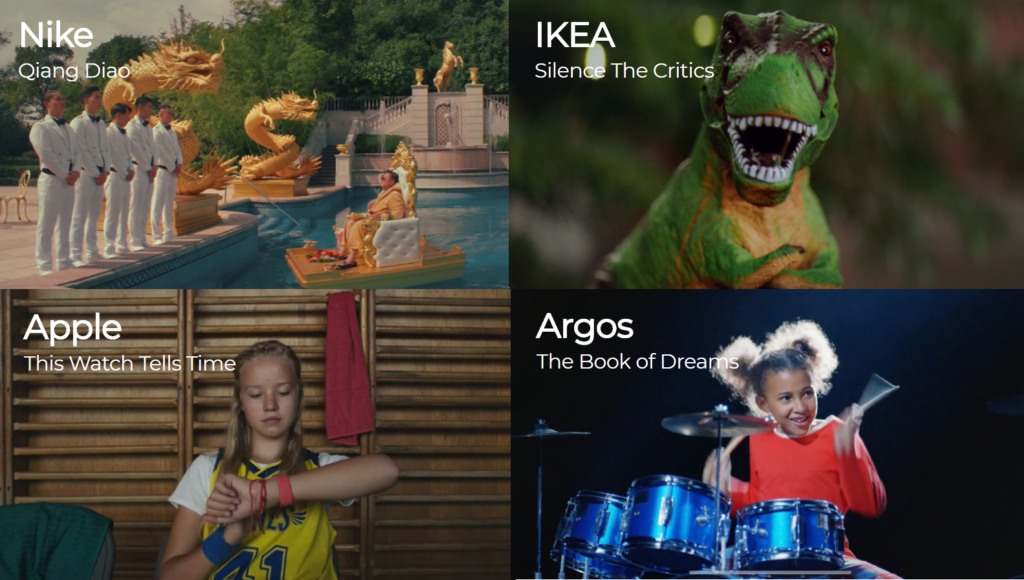 CREATIVITY IN ADVERTISING: TOP 20 of 2020. With the APA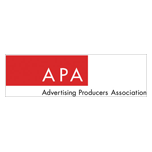 The celebration of British work from the last twelve months highlights the production companies, editors, VFX, audio-post and music companies that bring to life the full potential of a script.
The Top 20 of 2020 was conceived as a way to showcase the ingenuity and creativity of the advertising sector in a year without the annual APA Show or shots Awards Europe. Highlights include Apple – This Watch Tells Time from Reset Content, Argos – Book of Dreams from Stink Films, Ikea's – Silence the Critics from MJZ and Nike Shanghai – Qiang Diao from Riff Raff Films. Check out the full list of work and credits here.
Speakers:
Steve Davies – Chief Executive, APA
Ellie Johnson Editor, tenthree
Seth Wilson –  Managing Director / Executive Producer, Somesuch (UK)
---
To attend this session, you will need to REGISTER as a FOCUS industry delegate. It is completely FREE.
If you are already registered, please log in to the FOCUS Digital Platform HERE.