Dec 03 2019
15:00 -15:45
Room E
Transitioning: Branded Content to Narrative Film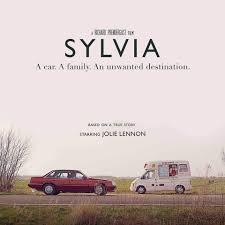 In this discussion, Rachel and Richard Prendergast from Submotion, will outline their journey over the past few years, from making branded content to their highly acclaimed and moving short, Sylvia, which is now making its way towards the Oscar nominations shortlist and talk about what's next.
Speakers:
Rachel Prendergast – Producer, SubMotion
Richard Prendergast – Director, SubMotion
---
To attend this session you will need to REGISTER as a FOCUS industry delegate. It is completely FREE.