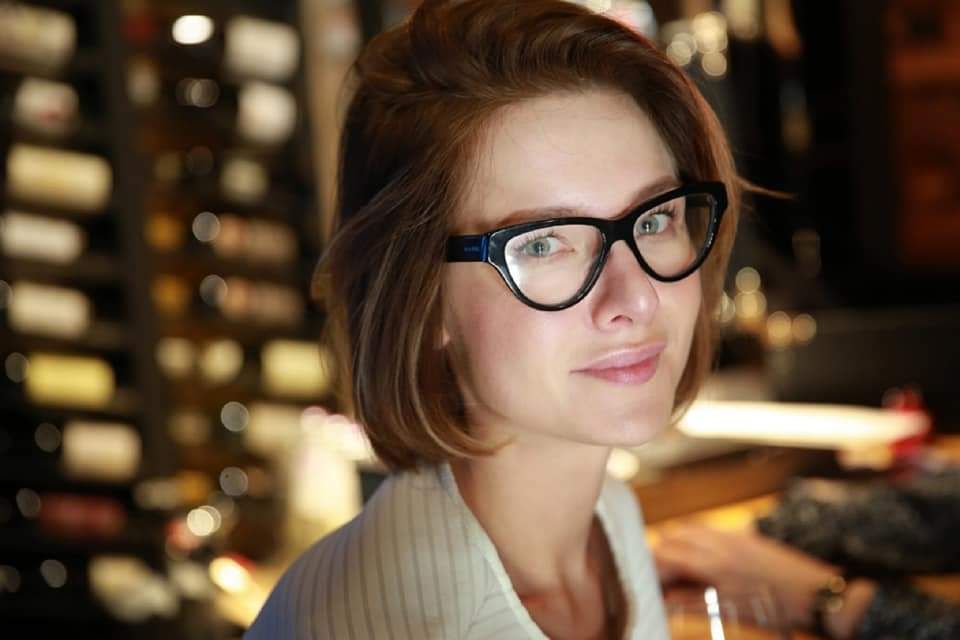 Dec 07 2021
12:20 - 13:00
Presentation Theatre
DISCOVER UKRAINE: 2021 INCENTIVES AND LOCATIONS (EXHIBITOR PRESENTATION)
Ukraine is on track to become one of the most popular one-stop destinations for film and TV and prides itself on being a trusted co-production partner in the CEE as well as worldwide.
We offer: 25% cash rebates + additional 5% when the project is based on Ukrainian IP, state support, a cooperative climate within the industry both on local and national governmental levels, developed infrastructure and technical base (equipment, property department rentals, catering, etc.), availability of creative resources, professional and English-speaking crews at affordable rates, premium postproduction and VFX services, and experience of working with international producers.
Ukraine is the biggest country in Europe and offers a variety of natural locations as well as settings of different European backgrounds and climatic zones – all under one jurisdiction.
Join the event to get a comprehensive road map of the Ukrainian film industry, locations, and incentives available for foreign producers.
Speaker: Oleksandrina Vyshnevska –  Ukrainian Motion Picture Association
---
To attend this FOCUS 2021 session, you will need to REGISTER for a FREE industry delegate badge giving access to the whole programme.