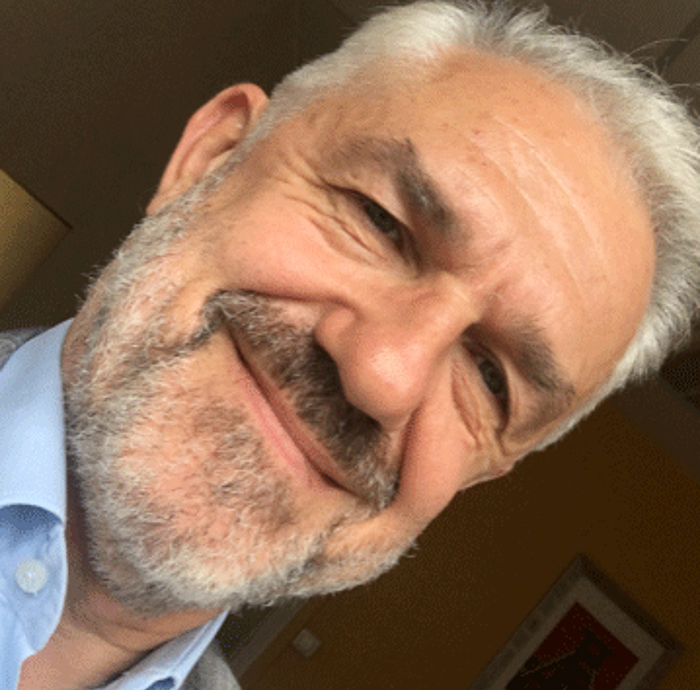 Film Paris Region: all you want to know about producing and shooting in the City of Lights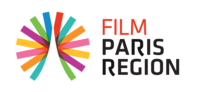 Through a thorough presentation of all our assets in the Paris region, get ready to produce in one of the most iconic and professional filming historical biotope. Learn about our Tax rebate and Film Fund for International Co-productions; check the availability of some of the most famous locations in the world; get information about the rental companies and the VFX and post-studios. All you need to know in 20 minutes!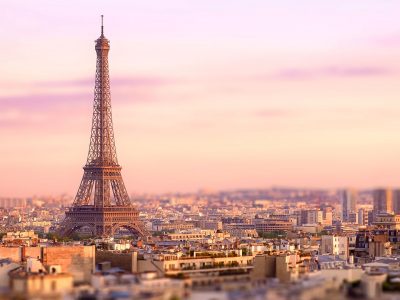 Speaker –  Stéphane Martinet, International Promotion Manager, Film Paris Region
---
To attend this session you will need to REGISTER  as a delegate. It is completely FREE and gives access to the whole programme.
If you are already registered, please log in to the FOCUS Digital Platform HERE.