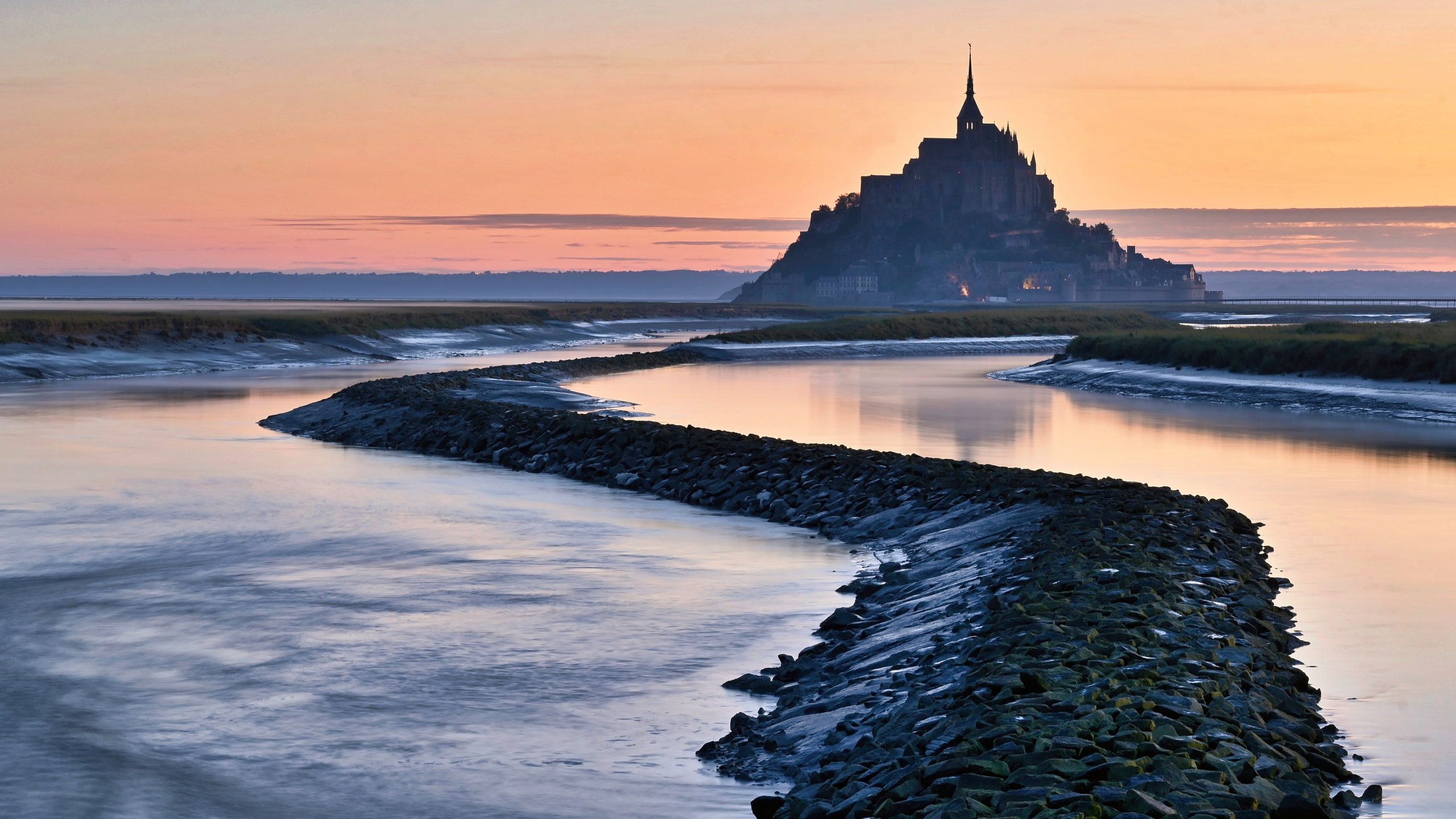 WORKING WITH FRANCE
A great opportunity to discover the many ways of working with France!
Presenting the 30% Tax Rebate for International Production, now with a bonus 10% rebate for VFX.
The event includes a case study of "The Syndicate", the renowned BBC series, masterfully filmed in France during the height of Covid-19.
Panelists include producer Mike Noble and French line producer John Bernard.
Speakers:
Stephan Bender – CEO, Film France
Laurie Ades – Head of Production and Tax Rebate, National Film Commission, Film France
Mike Noble – Producer/Line Producer
John Bernard – CEO, Jake Productions/Executive Producer, Peninsula Films
---
To attend this session you will need to REGISTER  as a delegate. It is completely FREE and gives access to the whole programme.
If you are already registered, please log in to the FOCUS Digital Platform HERE.