Kostas Raftopoulos
Line Producer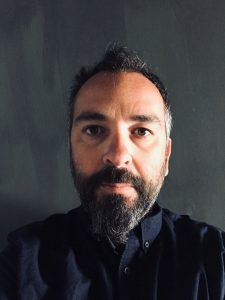 Kostas Raftopoulos is an experienced freelance line producer in Greece, active member of the film industry the last 20 years. His credits include Film, TV and commercials both locally and abroad. In his career he has been part of numerous international commercials executed in Greece. In addition he was involved in film productions including indicatively Mamma Mia! / Sisterhood of the Traveling pants II / Fatih Akin's In the Fade and award winning greek film Mikra Agglia aka Little England.
Most recent credits include the UK TV drama 'The Durrells' filmed in Corfu, one of the first productions in Greece to receive the Cash Rebate.
During his working years he has built close ties within the Greek and European Film Industry and is an active and respected member of its community.
Sessions with Kostas Raftopoulos