Christoph Roth
VFX Producer, MPC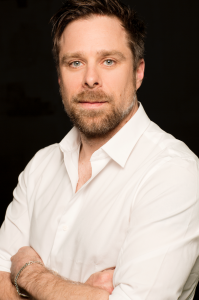 Christoph Roth is a VFX Producer at MPC Film, with over 16 years of experience in the world of cinematography and art. In his VFX career so far, he has produced various nominated commercials, TV shows and films including The Lion King, Transformers 5, After Earth, Rush, an Emmy Award winning TV episode for Game of Thrones as well as the second highest grossing movie worldwide for 2014; Guardians Of The Galaxy.
He has worked with notable industry members such as Director Michael Bay, Jon Favreau, James Gunn and Jim Jarmusch.
He shares great knowledge and insight in the overall scope of movie making from development, to post production including his specialty in VFX, Animation and Motion Graphics and has consulted and produced countless productions for film, TV and animation.
Sessions with Christoph Roth