Cristina Casali
Production Designer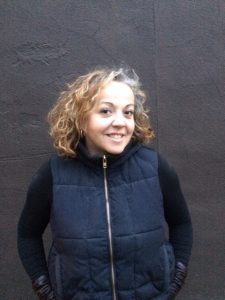 Cristina Casali grew up in London and trained in theatre design before working in film and television . She subsequently moved into Production Design working successfully across independent films and high end TV drama.
In 2018 she received a BIFA award for Production Design -The Death of Stalin, and In 2009 she received a BAFTA Production Design nomination for Red Riding In The Year of Our Lord 1974.
She continues to work on award winning Films and TV as varied as Requiem, I Am Slave, and Noble.
The personal history of David Copperfield is Cristina's third collaboration with Armando Iannucci. Cristina recently won the BIA award for Best Production Design for her work on the film.
Cristina Casali on IMDB
Sessions with Cristina Casali