James Waller
Senior Inward Investment Manager, Film London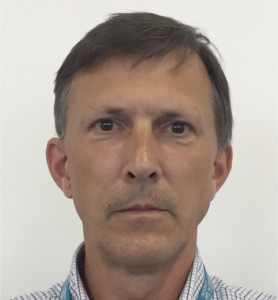 James Waller is Senior Inward Investment Manager at Film London and so is responsible for attracting film and TV productions to London and then ensuring that the productions are able to film successfully.
Prior to joining Film London, James was Head of the MPS Film Unit for six years and oversaw the growth of the unit from a handful of officers to a cadre of over three hundred.
Before the MPS Film Unit, James was Managing Director of a FTSE company with 1500 staff and an annual turnover of £500m.
Sessions with James Waller