Kate O'Connor
Director, Kate O'Connor Consulting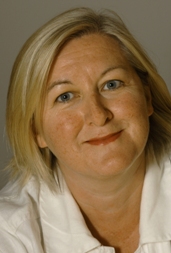 Kate O'Connor is an independent consultant offering expertise in research and development, strategy and policy in the creative industries. Her clients span the private and public sectors in the UK and internationally and she has proven expertise in education, training and skills drawn from working in this field for over twenty years.
As part of her portfolio; Kate is Executive Chair of Animation UK now part of the newly formed UK Screen Alliance, she chairs the BFI Research Funding Council, is a member of BAFTA and a representative on the BAFTA Learning and New Talent Committee and Board director and Trustee of You Make IT, a charity supporting disadvantaged women into work, education and business.
Kate is a member of the FOCUS Content Advisory Board.
Sessions with Kate O'Connor