Martin Campbell
Location Manager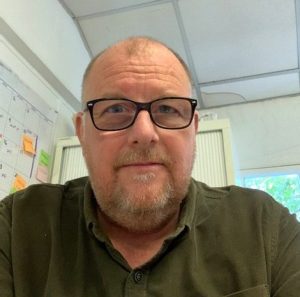 I am primarily known as a Location Manager with over 25 years' experience in Production. I am lucky to have a key crew member in HETV dramas such as National Treasure, Deep Water and the hugely successful Traitors
Growing up in Yorkshire, my first exposure to production was on the long running locally produced show Emmerdale.
Once I acquired the taste for the industry, I decided to seek other opportunities and expand on the experience I had already gained. Although I love Locations and have a real passion for this, I recently, decided the time was right to explore other aspects of Production and accepted a Line Producer role on Flesh and Blood, ITV's new drama set in and around the south coast of England.
I consider myself to be fortunate – not many people can say they love their job and get to see some of the amazing things we do in Production.
Sessions with Martin Campbell