Paul Burke
Writer/Producer/Director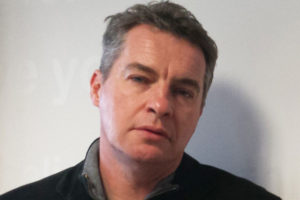 Paul Burke began his career as a van driver at AMV before becoming a copywriter at Y&R, JWT and BMP DDB. In that time, he has won practically every award the industry has to offer including three D&AD pencils. He has also chaired a number of awards juries including D&AD, Creative Circle and the Aerials.
He's won so many Aerial Awards that they gave him a special Lifetime Achievement Award. He was also presented with a Radio Advertising Fellowship at The House of Lords.
He's also had four novels published. One of them, Father Frank, is being turned into a film.
He's a frequent contributor to Radio 4, Five Live and BBC London.
Sessions with Paul Burke